As a precision engineered parts manufacturer, Lindsay Machine Works in Independence, MO, will fabricate, manufacture or modify just about anything. We have the expertise, the experience and the capabilities you need to keep your equipment up and running. As you'll see, we work with you to ensure that our design and engineering match your needs. Additionally, a cost-effective solution is our goal when you need new fixtures or parts for existing equipment.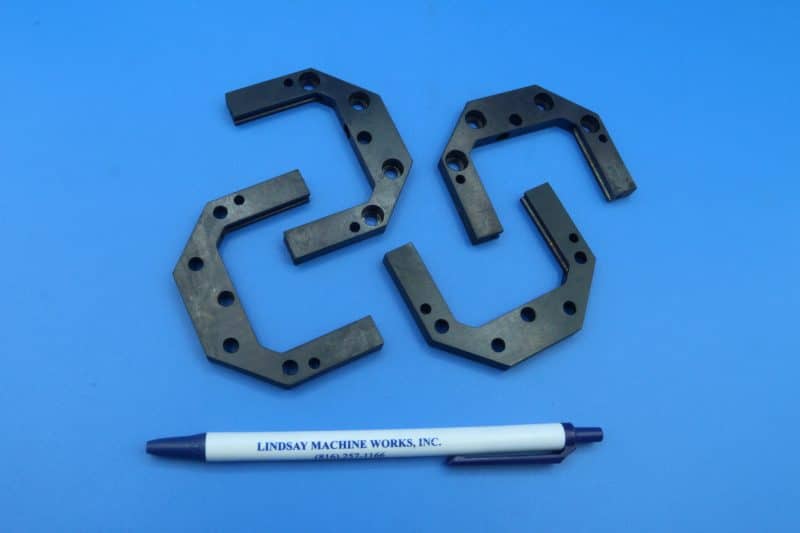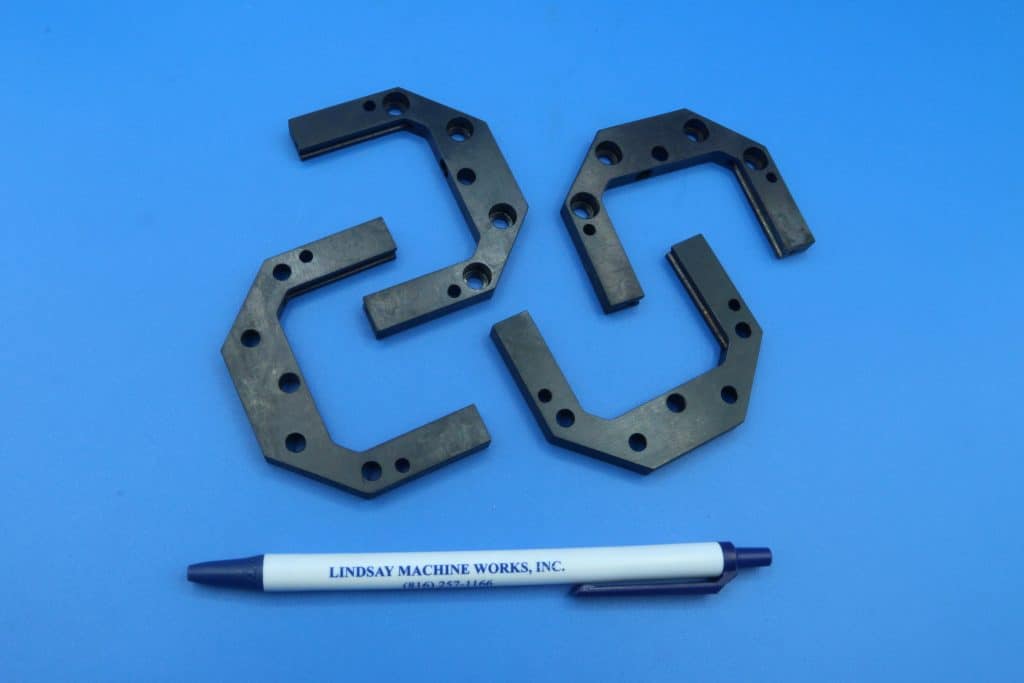 Expertise
Experience
Parts
Engineering
Contact Lindsay Machine Works at:             
CALL NOW! (816) 257-1166
OR click this link to send an RFQ Today! 
See below, some of our precision capabilities include:
Lindsay Machine works has the capability to produce quality finished metal components from a wide variety of raw materials such as steel, aluminum, or titanium, and a wide variety of plastics. Additionally, our ability to machine for tight tolerances is improved with state of the art CNC (Computer Numeric Control) Turning and CNC Milling. Particularly, offering 3-axis and even 4th & 5th Axis CNC milling, we have the ability to produce more complex features.
Even in today's modern world of high technology, sometimes the best option is traditional manual machining. So then, machining operations that require manual manipulation of a conventional machine tool being operated by a skilled machinist continues to be needed. 
Gas metal arc 

Metal inert gas

Metal active gas

Gas tungsten arc

Tungsten inert gas

Shielded metal arc

Manual metal arc

Flux shielded



Press Brake
Plate Roller
Angle/Tube Roller
Plasma Cutter

Cutting with extreme precision, our waterjet is a cool process that will not distort the piece due to heat. With this, our technology is unmatched for precise cutting.
Regularly, your business may have many uses for thermoplastics, be it for prototypes or parts. Importantly, this technology offers quick and precise shapes and geometries.
This unique process of drilling allows for deeper holes than using a mill or a lathe.
Also, to add value to customer's businesses and help them solve problems, Lindsay provides precision machining services including finished metal parts. Therefore, these are quality parts that last. 
With this, we have the ability to add to your company's bottom line through savings on precision engineered parts.  
Precision Engineered Parts Manufacturer in Independence, MO!