Industrial 3D Printing Services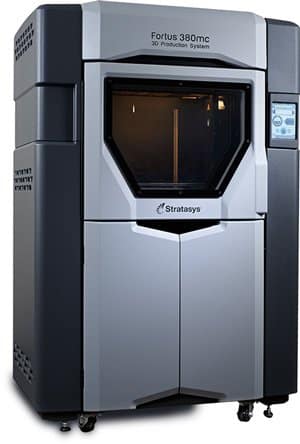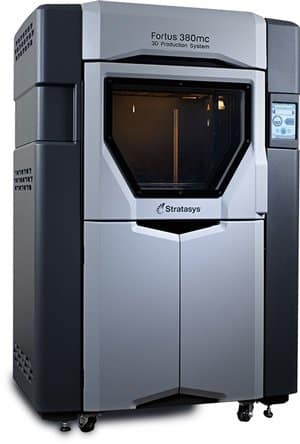 Introducing
The Fortus 380MC
3D Printing in Kansas City – Thermoplastics and Polycarbonates
FDM® Technology
for prototyping and end-use parts
Speed and efficiency
Produce complex, high-tolerance parts faster than ever.
Flexibility and control
Embed hardware or circuitry, fine-tune part performance, optimize build speed or achieve a smoother finish. Custom tool paths and other advanced features of Insight software give you ultimate control over your build parameters.
The Fortus 3D Printing
Build with many of the same standard, engineering-grade and high-performance thermoplastics you use in traditional manufacturing processes. 
Need a
3D Part Printed?
Attach your .STL and send an RFQ, we will look at it ASAP and get back to you PDQ.