In today's high precision world, a part may require several various processes in order to complete.
Sending a part from a precision cnc machine shop, to a shop with a waterjet, and perhaps finally to a weld or fabrication shop for final assembly, can be a costly venture. It not only costs time, it costs extra money as well. A shop that has multiple processes under one roof can make the difference for a successful and precisely manufactured part. Lindsay Machine Works specializes in complicated parts that require many processes to complete.
Our machinists, welders, fabricators and quality control engineers are skilled and experienced, and work together like a well-oiled machine.  Every part is given quality assurance guaranteeing customer satisfaction.  Our precision machine shop will serve your company if you need one part, or 500.  Reverse engineering of an OEM or discontinued part is another way Lindsay Machine Works has benefited Kansas City industries. Kansas City businesses are not the only companies to benefit, many of the surrounding area industries have called on Lindsay Machine Works' services for machined parts and fabrication. Among government agencies and their support companies, the pipeline industry, food processing and industrial manufacturing there exists a particular need for versatile precision machine shops.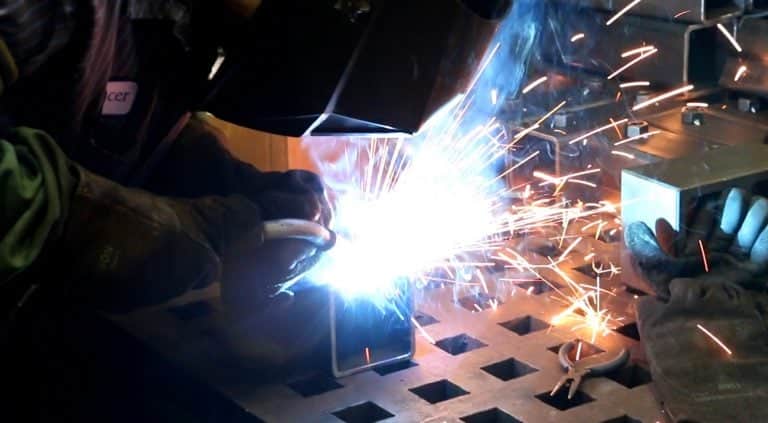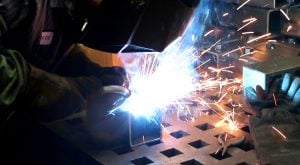 Lindsay Machine Works boasts over 50 machines and processes and continues to grow.
Come on by the shop for a tour, or give us a call at 816-257-1166