Quality Control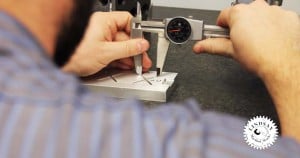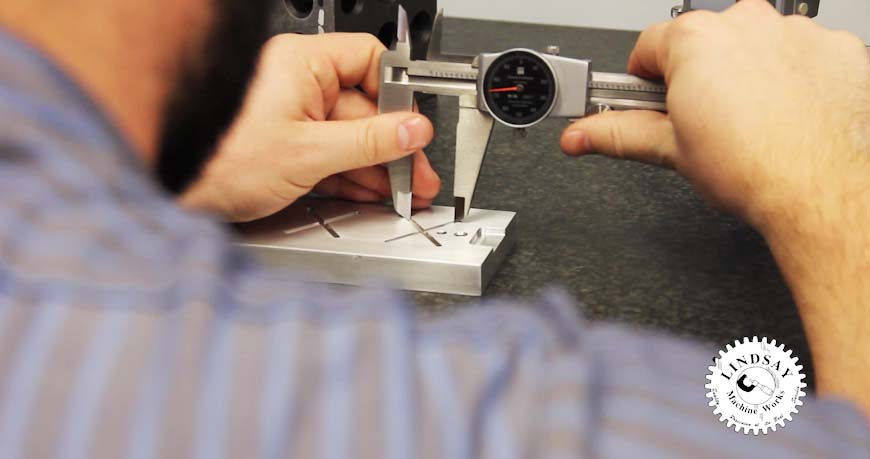 Our quality control equipment is housed in a temperature-controlled environment, 24/7, insuring the most accurate testing of your parts and fabrications.
Quality Service, On Your Schedule – This is not just our motto, it's the very basis of how we do business. Lindsay Machine Works, Inc. believes no matter how quickly we deliver your part, or how competitive our pricing is – if we don't deliver quality parts, in compliance with your specs, we risk losing your business.
Inspection is a critical part of our production process. In addition to the many hand-held gauges, test kits, surface plates, test indicators, calipers, micrometers, and hardness testers, our Starrett Galileo AV350-QC5000 CNC vision and probe inspection system is in constant use. This system provides exceptional accuracy for a wide range of measuring applications and elevates our quality control program to a higher standard.
Inspection is also a service we offer. We are happy to inspect a part you've purchased or manufactured in house regardless of who made it.