Machining plastic prototype parts is an efficient process that allows for the manufacturing of plastic models. In nearly every product development, prototyping is an important stage that determines whether the production will be successful or not. At Lindsay Machine Works, in Independence, Missouri, we understand the importance of quickly getting your product onto the market.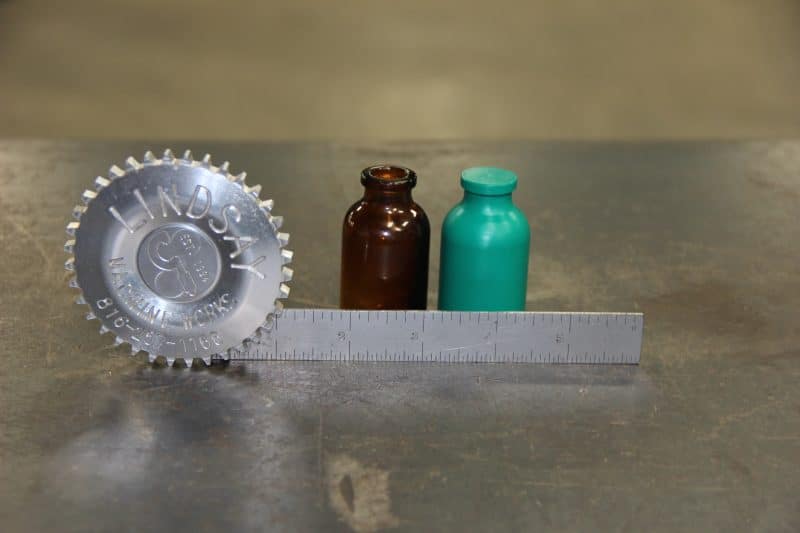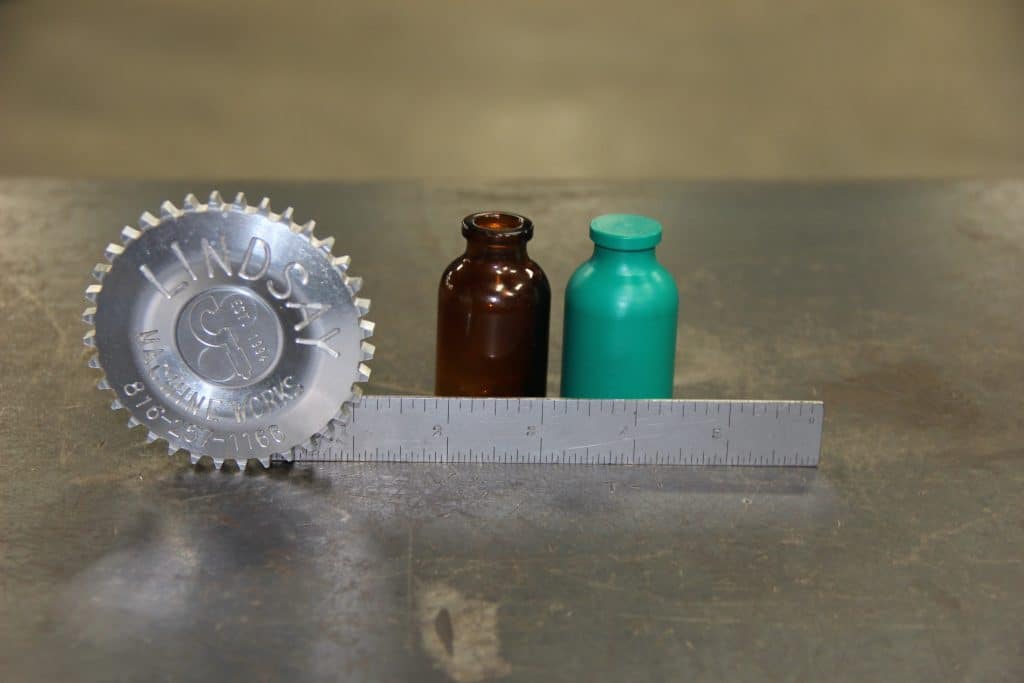 Contact Lindsay Machine Works at: (816) 257-1166    
Here you'll learn about the options and steps involved with machining plastic prototype parts:
Options for prototyping plastic parts
Depending on the final product you want to achieve, you can choose the following production options:
CNC Machining

Injection molding

Vacuum Forming

3D Printing
This is arguably the quickest option for prototyping plastic parts. Additionally, there are many materials available to produce good results; polycarbonate (PC) or poly-methyl methacrylate (PMMA) are likely options. While these two materials differ in terms of the final product, PMMA is the better option
Injection Molding
This method will give great results but may cost more. The main advantage here is that it allows for use of different materials and is cheaper when it comes to low production runs. Injection molding ensures the prototype is close to the real thing.
Vacuum Forming
Vacuum testing uses transparent PU resins to replicate plastics materials like PMMA or PC. This is what you should go for if you're looking for a low-volume run. The other advantage is that you can cast complex parts in a single piece.
3D printing is a blanket term that encompasses different plastic manufacturing technologies like:
Stereo-lithography

Selective Laser Sintering

Fused deposition modeling
If you want to create a colorful plastic prototype, you can use industrial-grade FDM printers. Another material you can use in 3D printing is ABS. It's commonly used in creating prototypes that will undergo a fair amount of wear.
If you need a plastic prototype with rubber-like flexibility, you should utilize materials like TPU or TPE. They are beneficial in machining prototypes for phone cases, protective gear, and other industrial components. The best time to utilize 3D printing to create a plastic prototype part is when you want to produce a small volume quickly.
Steps involved in machining plastic prototypes
Create a concept

Develop a virtual prototype

Build the physical prototype
Create a concept
The first step of turning an idea into reality is writing it down on paper. This helps to visualize the prototype in greater detail. When you do this in the early stages of creating your design, you'll have many ideas running through your mind.
Develop a virtual prototype
If you're using 3D to create your prototype, you should use tools that can help you see the final version of your design. Of course, you'll need a skilled prototype designer to assist in this step.
Build the physical prototype
Now that you have a virtual prototype, you should build the physical one. This requires the skills of professional designers. After building the prototype, you may have to build a few more to verify there are no flaws. As you improve your design, you should ensure that the plastic prototype replicates the final product sold to customers. Once you have a working prototype, you can locate a manufacturer. 
Machining Plastic Prototype Parts Assists with Speedy Manufacture of Your Products