At Lindsay Machine Works, we find CNC machined plastic parts are almost as frequent as metal parts. Shops with experience are in demand since plastic parts offer many advantages.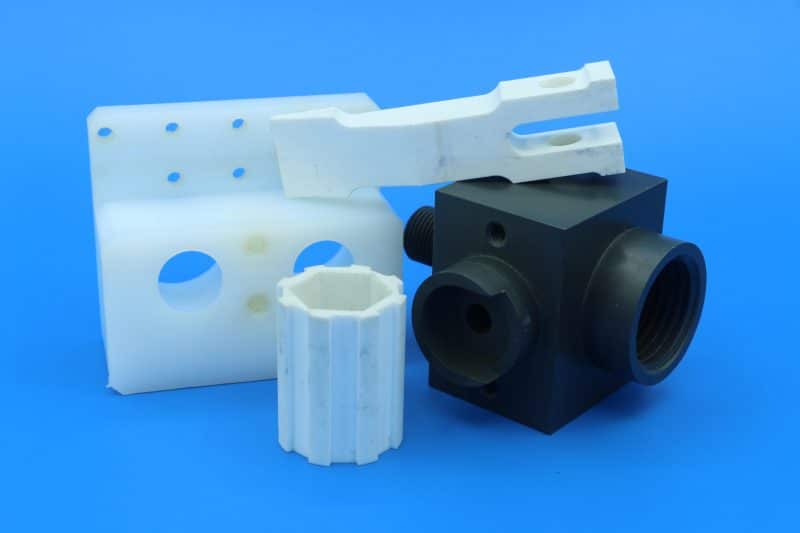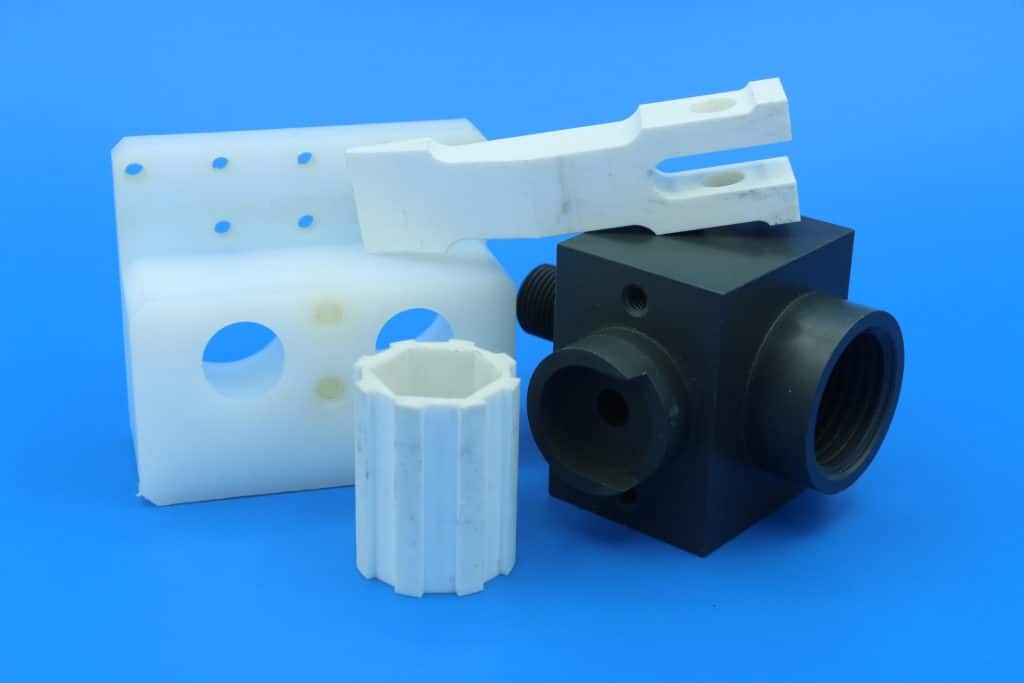 Here is some helpful information you should know about CNC precision plastic components & parts.
When you start a new plastic project, you should select the best CNC machined plastic parts. They are not only effective but also will allow for testing the fit and function. Since there are little size limitations on parts, this process handles many various projects. Whether you need a high or low volume of plastic prototypes, you should consider your manufacturing needs. 
Methods of plastic machining
Most industrial-grade plastics are injection-mold, cast, or machined. Also, there is an estimation  that about 80% of plastics involve CNC milling to produce a smooth surface. In some cases, CNC machined parts use chemical processes. To achieve an outstanding surface, the slotting method can be useful. You should look for equipment that is capable of creating high-performance thermoplastics using materials like:
PTFE

Derlin

PPS

Acetal

Nylon
Cutting tools
Some plastics have additives that provide thermal resistance. Also, a coolant may be necessary because the tint can change due to extensive heating. While aluminum cutters are the same as milling tools, the angles matter a lot. Especially on products with complex geometry. But to prevent the chip from melting, you should ensure the tool doesn't move, so it will stay in place.
Plastic CNC machining process
CNC turning equipment might come with sub-spindles and milling heads. The best components are produced via the fewest setups and operations.
It produces mill components with consistency and no blurs. The surface finishes can be of optimal quality grade while the CNC programming and/or CAM system allows for precision machining.
Precise fabrication of micro components can tolerate 0.0005 microns for a better finish. Similar accuracy remains during polishing. You can use flame polishing, vapor polishing, or mechanical buffing. Each process is useful for specific configurations.
Flame polishing gives the clearest finish and is the best method for flat surfaces. On the other hand, vapor polishing utilizes vapor which attacks the surface of the fabric. You can use this method to make threads and holes. Finally, mechanical drilling can be useful on any plastic. It leaves fine scratches and can be helpful on any optical work.
Precision Plastic Components & Parts
If you need plastic machining, you should hire a company that provides the services professionally and affordably. Here is what you should consider when working with plastics:
Plastics, like nylon, absorb moisture from the air which causes them to grow. When working with a moisture-absorbent material, you should ensure that you seal and keep it in an air-conditioned room. This allows for more moisture control.
When machining metals, thermal expansion is not an issue. However, plastics can expand up to five times.
During the extrusion and cooling process, there's a lot of stress on the plastic. When you machine plastic, you can easily deform the workpiece due to stress. To avoid this, you can purchase stress-relieved plastic stock.
Unlike metals, plastics are lightweight, and cost effective with lower tooling costs.
CNC machined plastic parts offer many advantages!