The CNC machines at Lindsay Machine Works are constantly running parts from all over the Kansas City region. A short run of this part has been ordered by a Missouri part supplier.
Using aluminum that will be hard anodized after machining, the machinist sets the CNC machine to run multiple processes in one set-up. This technique takes a skilled machinist to plan and lay out. This machining technique saves time and money for our customer.
Short run manufacturing is one of many areas that make Lindsay Machine Works stand out as a precision machine shop.
Give us a call at
(816) 257-1166
CALL US!  FOLLOW US!  LIKE US!  PIN US!  SUBSCRIBE TO US!  CONNECT WITH US!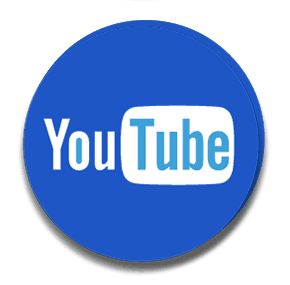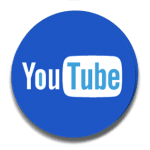 Check out a few more of our videos…