Machining Stainless Steel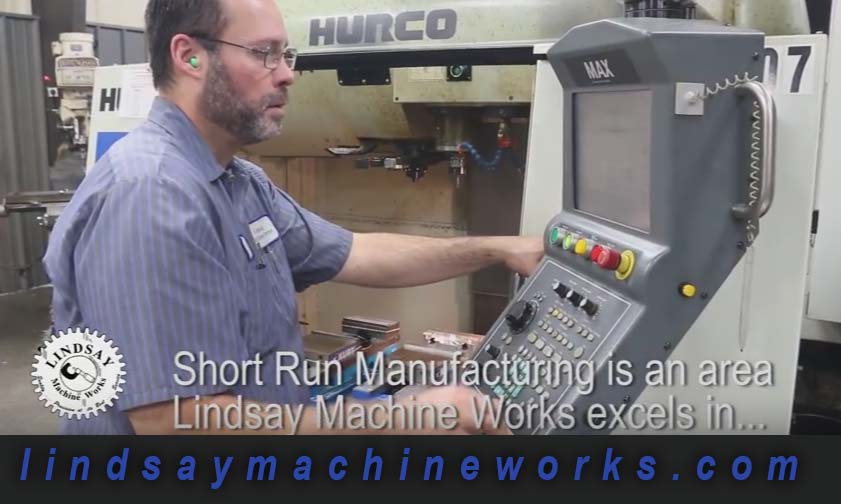 A Kansas City industrial manufacturer seeks the services of Lindsay Machine Works.  Our new client is in need of a short run of precisely machined parts for sensitive equipment.
Turned and milled from solid round 304 stainless steel, these parts are measured precisely and set-up to run several processes, utilizing two machines.  The Haas DS30 SSY Live Tooling Lathe and the Hurco VM10 3-Axis CNC Mill are the machines chosen to manufacture these parts.
Each part begins its journey in the 3-Axis CNC Mill, where the bore is roughed out.  Then over to the Live Tooling Lathe to be turned, finishing the bore and the groove.  We also use the lathe for facing the parts.
Quality assurance is a key part of every job at Lindsay Machine Works.  We pride ourselves in our consistency and accuracy on every order.  Short Run Manufacturing is an area Lindsay Machine Works excels for clients in need of small quantities of a single part.