Lindsay Machine Works looks forward to our collaboration and will enjoy being a part of the USRA Racing community.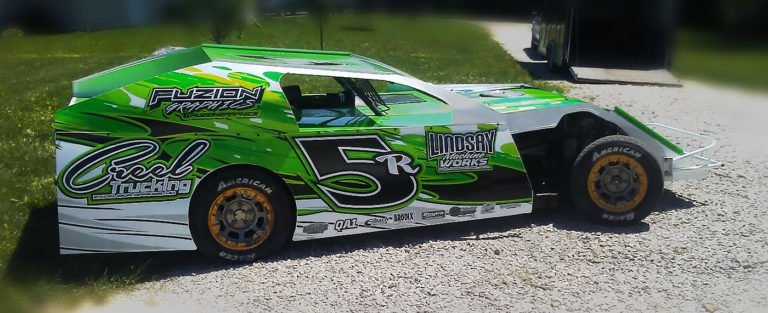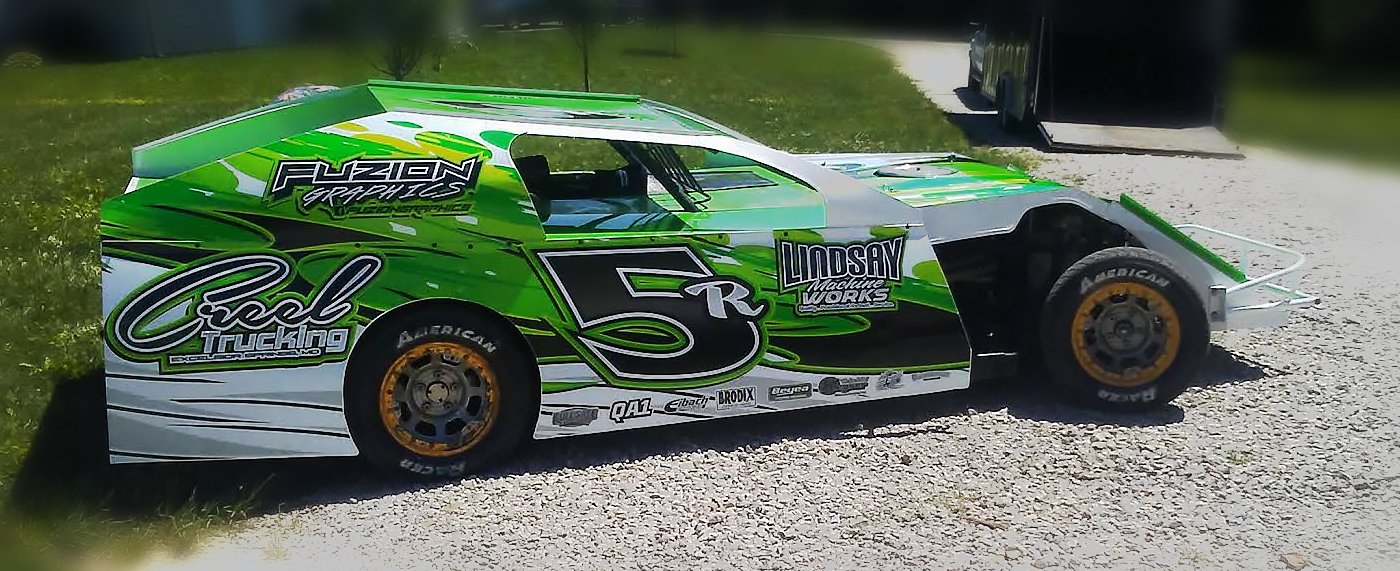 Lindsay Machine Works machine shop is proud to sponsor the racing efforts of one of our longtime machinists.  Though our machine shop concentrates on non-automotive parts and fabrications, our expert machinist Jason Reeves' racing accomplishments have not gone unnoticed.  Jason has been racing in Kansas City and across Missouri for the last several years, honing his race-car's design and driving skills.
The USRA B-MOD class car built and maintained by Jason Reeves, has recently become sponsored by Lindsay Machine Works, among others.  The car races on several tracks around Missouri including; Central Missouri Speedway in Warrensburg, The I-35 Speedway in Daviess County and the US-36 Speedway in Dekalb County to name a few.  Look for Machinist, Jason Reeves at these race tracks on any given weekend to see his work in action.