Industrial 3D printing service is slowly replacing traditional manufacturing techniques like lathing, casting milling, and injection molding. With industrial printers, you can create complex shapes and compound curves with the exact dimensions you require. Lindsay Machine Works is a precision machine shop you can count on!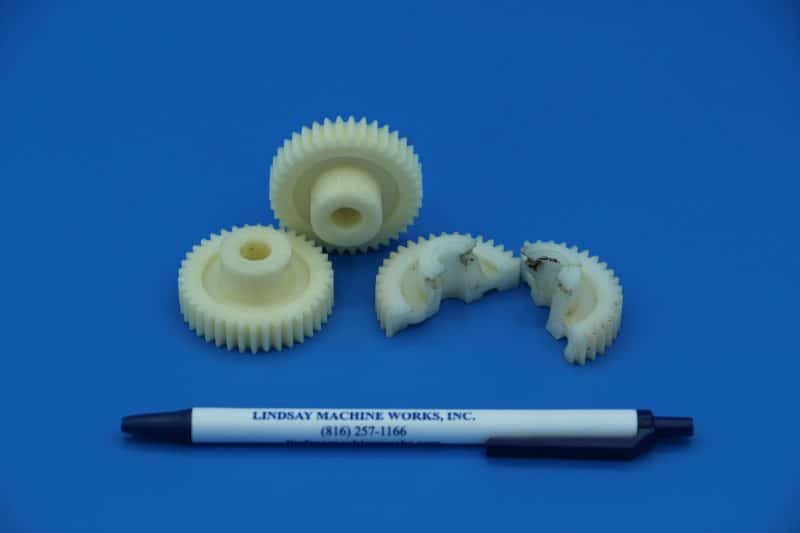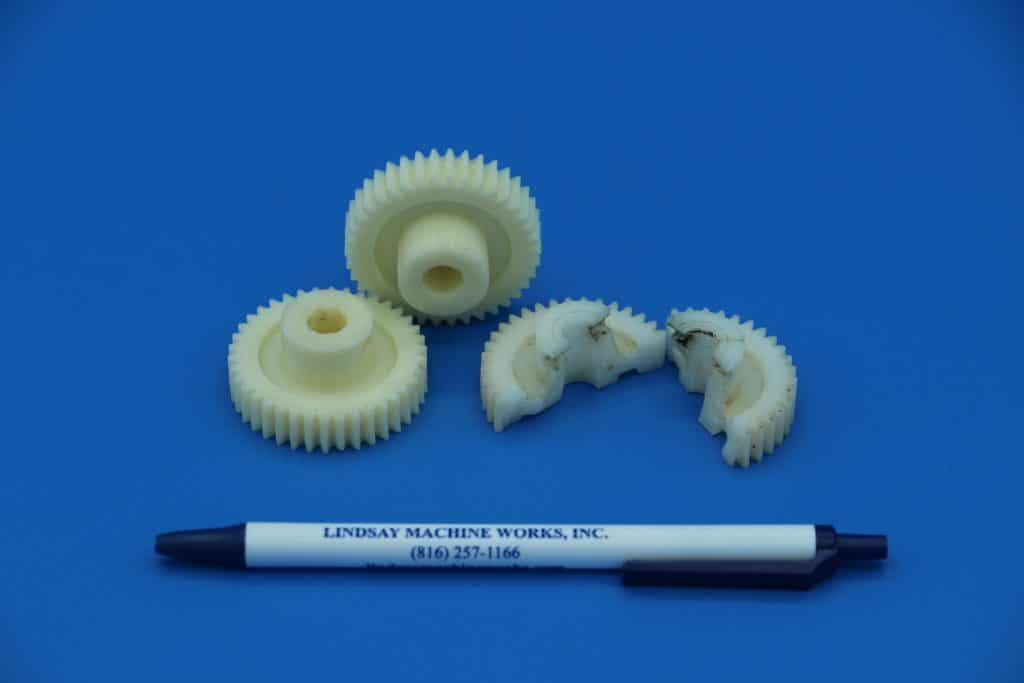 Here is important information you should know about industrial 3D printing service.
Why 3D printing service?
A 3D printer helps in precision prototypes & parts printing, so you can save months of the product life cycle. Additionally, you can try different design iterations on a daily or hourly basis to speed up the manufacturing process.
3D printing technology is quickly moving into new materials like metal, and carbon fiber. Also, it allows you to use special tools or molds. As well, you can customize it according to your customer's needs. Examples of 3D technologies include:
Multi-jet fusion

PolyJet & printing silicone

Selective laser sintering

Direct metal laser sintering
The most popular 3D printing service
It uses a laser that is aimed at steerable mirrors before hardening into the final shape. The technique also uses stereography (liquid polymer resin) that works with a beam of ultraviolet light. And because the output is smooth, this is the best technique for complex surgery.
Fused Deposition Modeling
This technique works by softening the plastic filament and moves the extruder back and forth. The most popular materials in FDM are acrylonitrile butadiene styrene and polylactic acid. However, if the curves and contours are roughly formed, the final product may not have the internal strength.
The powdered raw material is fused into a solid using a laser heat. Therefore, it can be used to make complicated items including gears, pump housings, and footwear.
This technology allows the user to spray the curing agent into the final shape. Additionally, it not only creates bronze or steel but silicone as well.
Directed energy deposition
It focuses on a high energy laser to solidify a metallic raw material at a time. You'll find, the output is strong, solid, and durable. This technology is often useful in jet engine parts.
Materials for 3D printing
Whether you want to produce small or intricate parts, you should select the best materials to accommodate your needs. The inspection department should verify all materials are produced as per your expectations. When it comes to materials, you can choose high-performance thermoplastics, nylon, ABS, Polyurethane, and polycarbonate.
Today, many 3D printers use PLA materials because they are as strong as ABS. Keep in mind that newer 3D printers can work with metals and ceramics.
If you need more exacting designs, you can use a resolution of 50-75 microns (width of a human hair). But there's also a new generation of printers that can create materials as low as a micron.
How to choose the best industrial 3D printing service
A good company uses an innovative approach to provide effective solutions for any machining project. Furthermore, it should offer unmatched versatility. Other things to watch for include:
Advanced manufacturing equipment

Advanced quality control
Industrial 3D printing can help you create a product from scratch. And one thing is certain, this technology is here to stay.
Looking for professional Industrial 3D Printing Service?