3D printer high-tolerance parts can help you get the accuracy you need! Tolerance is an allowable range of variation when producing a part. Such as, the degree of variation in a part within which it will effectively work in the product. 
When it comes to your specific needs, Lindsay Machine Works will provide you with precise, accurate prototypes or end-use parts.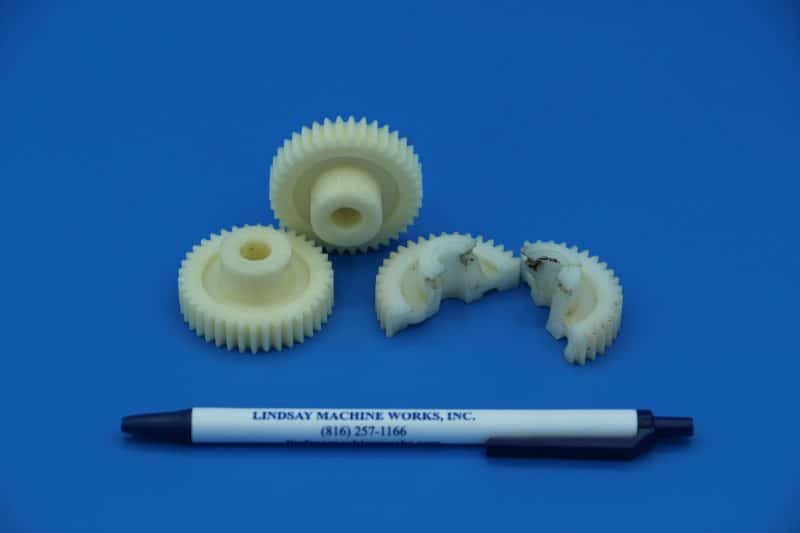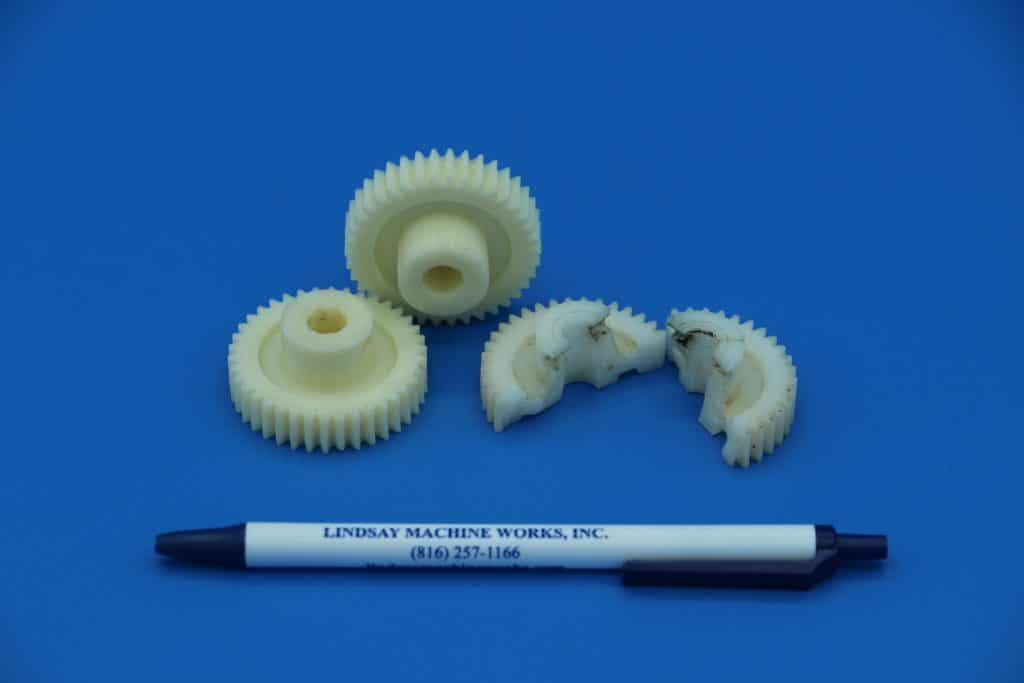 When the question of accuracy arises, it means you need the part to be manufactured within the designed tolerances. 
Why tolerance matters in 3D printing
Tolerance matters when parts are needed to fit directly together, working in harmony. Additionally, 3D printing is a way of making parts by adding layers of plastic substance three dimensionally beginning at a single point. Whereas, CNC (computer numerical control) machining is a process of removing layers from a material.
As 3D printing continues to grow in popularity, more and more uses are introduced. Here are a just a few of the available applications:
Prototyping

Custom Components

Stock Parts
Accurate 3D Printer Parts
When your project necessitates tolerance of the highest levels, 3D printing can produce the product you need. At Lindsay Machine Works, precision is of utmost importance. Offering a wide range of materials, sizes and lead times, we can be pinpoint specific to meet your needs. Whether it's end-use parts for production, a new prototype, or models, Lindsay Machine can offer competitive print times. Our goal is to use our equipment in additive manufacturing processing to work making accurate and functional parts. This way, we produce accurate parts, keeping your business running efficiently!
3D Printer High-Tolerance Parts – Accurate Parts that Fit!