As awesome as most machine shops are they can find themselves limited in one capability or another.  At that point they usually seek out another machine shop that can meet those capabilities.  In Kansas City Lindsay Machine Works is becoming known as the "machine shops" machine shop, because we assist many area machine shops in a lot of different ways.
It would be virtually impossible for one job shop to house all machining capabilities, there are just too many.  Instead, machine shops end up bidding on the work they know they can do and farming out the rest to another shop.  Because we are so diversified in our capabilities, Lindsay Machine Works in Kansas City is trusted by machine shops all over the Midwest.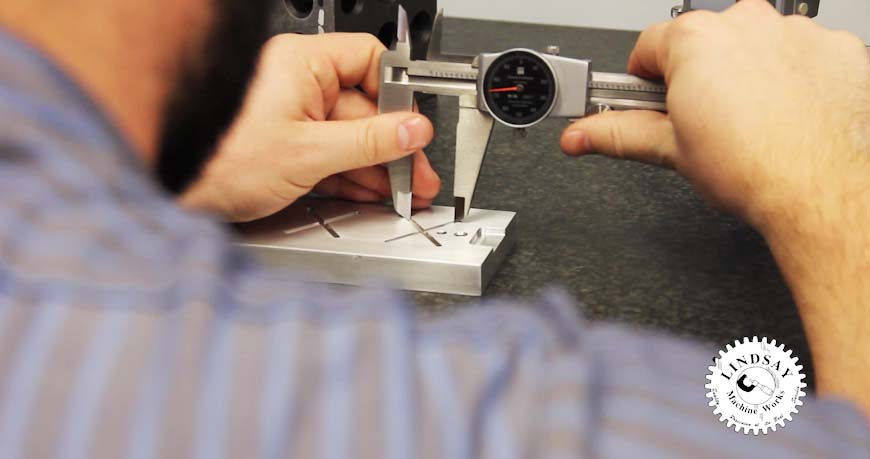 They know that when they order a job done at Lindsay Machine Works it's a job done right the first time and every time by our highly skilled machinists. Our machine shop uses over 50 machines and processes.
All of our employees on the shop floor are machinists. We don't hire operators to run our machines, we hire cross-trained machinists that can perform a number of processes with high skill, experience and precision. Lindsay Machine Works has invested time and training in each employee, getting them to a high level of performance.
If you happen to be a machine shop or know of one that might be frustrated with whom they are farming out work to, please consider Lindsay Machine Works Inc. Find out why we have so many repeat customers. Our prices are fair and our work and delivery is superior.
We will make you look marvelous.