(watch the video and see our machine-shop in action)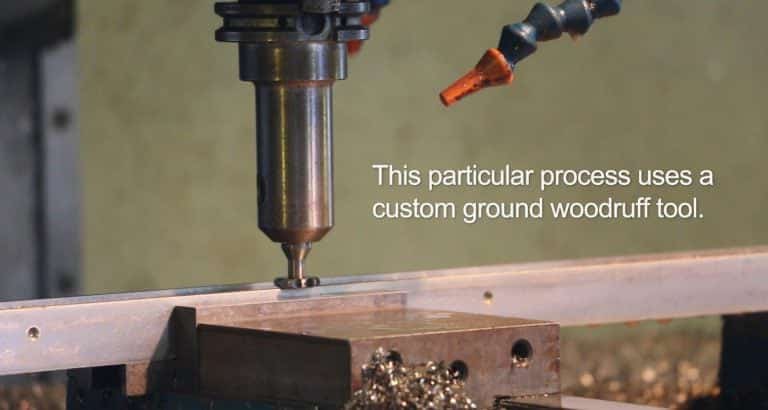 This process uses a custom ground woodruff tool.
This tool is used to cut a groove or keyseat along the axis of the part.
Precision and accuracy are confirmed using machine shop state-of-the-art quality control procedures.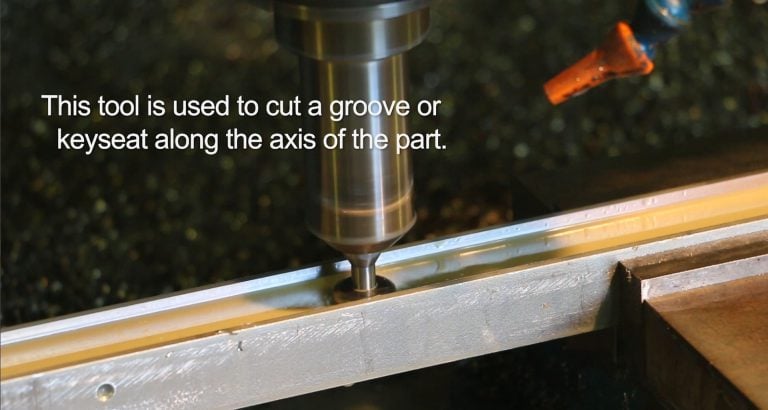 Lindsay Machine Works is known for its quality CNC machining as well as fast turn-arounds.
If you or your company is looking for a
Kansas City machine shop that
can get the job done,
when you need it done,
give us a call (816) 257-1166.
FOLLOW US! Like Us! Pin Us! Subscribe to Us! Connect with Us!