TRANSPORTATION INDUSTRY OEM PARTS MANUFACTURING
Transportation industry OEM parts manufacturing challenges even the experts. At Lindsay Machine Works we keep people moving. Whether by air, rail or road, we manufacture equipment and tools necessary to help the industry further utilize and develop our nation's infrastructure. Which is why the transportation industry looks to our machine shop's skill and experience to get their order right the first time, every time.
We have the expertise to meet your project needs regarding solutions to OEM parts repairs or manufacturing. Even with customization, our high quality work will go beyond your expectations. Our customers provide us with top-notch reviews. We look forward to earning your trust.
Applications for transportation industry OEM parts manufacturing: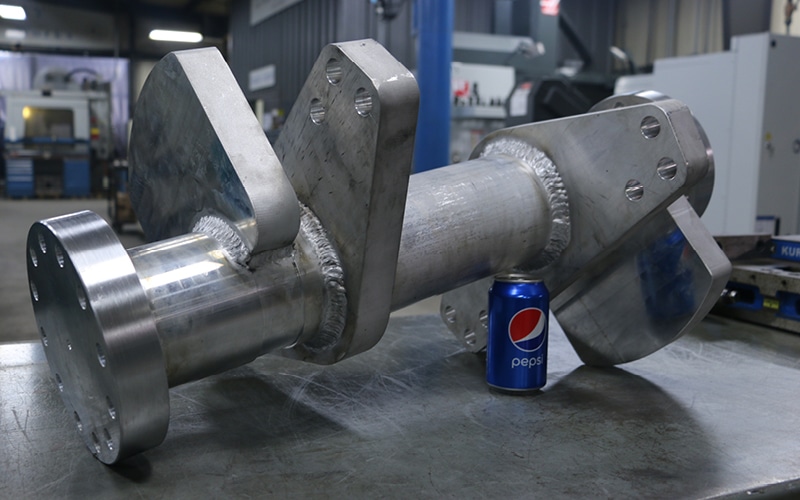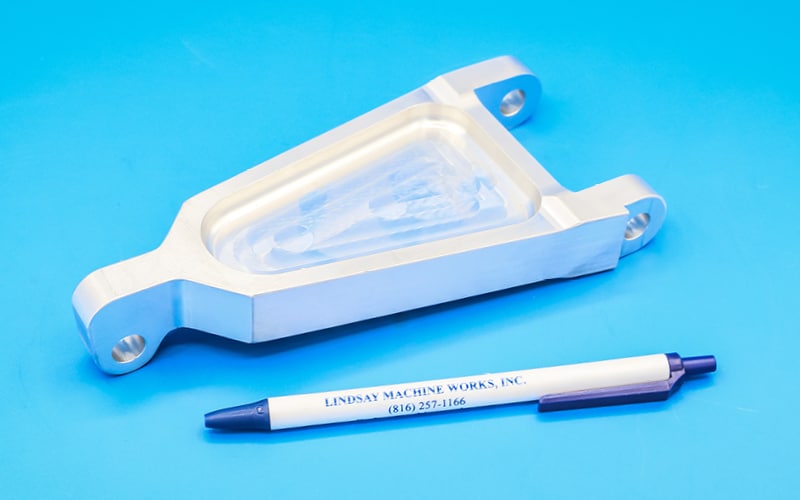 FOR TRANSPORTATION INDUSTRY OEM PARTS MANUFACTURING,
CONTACT US AT (816) 257-1166 OR SUBMIT A QUOTE REQUEST.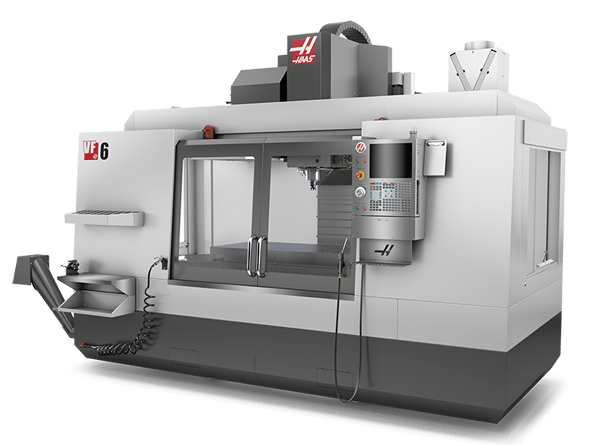 CNC Machining
We specialize in short-run manufacturing, providing precision machined parts and components using state-of-the-art CNC (Computer Numerical Control) lathes, and CNC multi-axis vertical milling centers.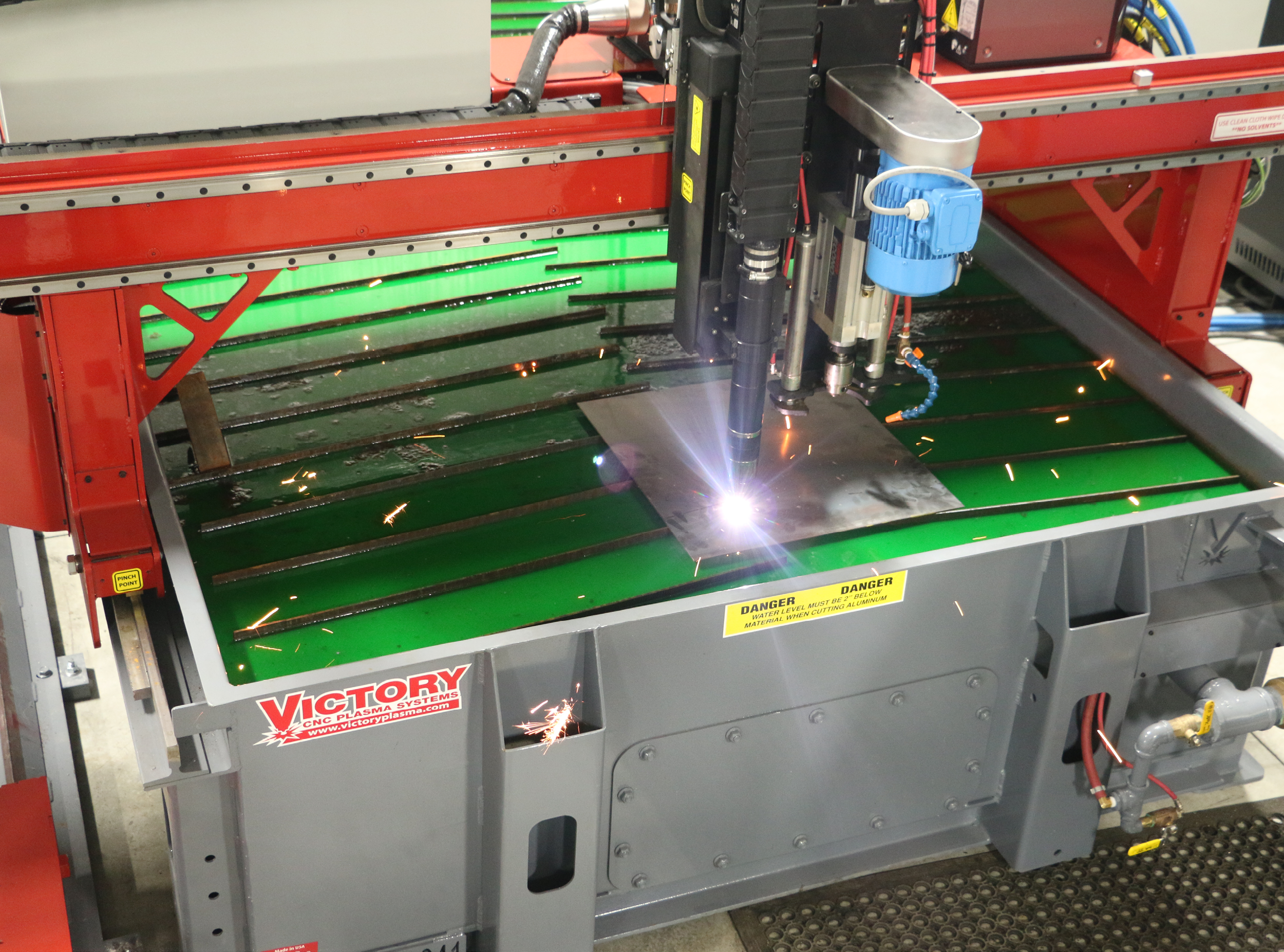 CNC Plasma
Our new Victory CNC Plasma can cut almost any metal into shapes and intricacies with a superb finish that is economically unmatched by any other process if the tolerances are acceptable and is powered by a XPR300 Hypertherm unit.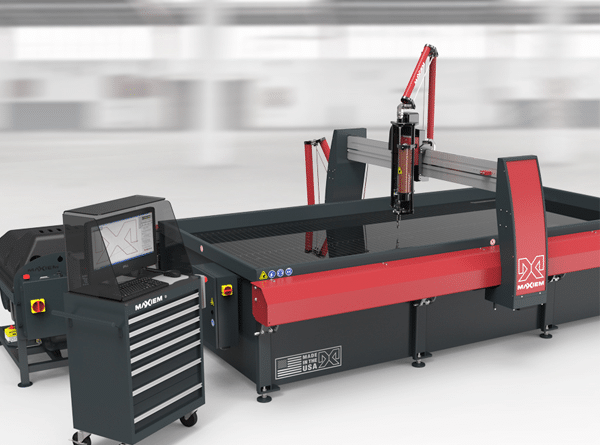 CNC Waterjet
Our Flow & Omax waterjets can cut almost any material into shapes and intricacies using highly pressurized water mixed with garnet abrasive.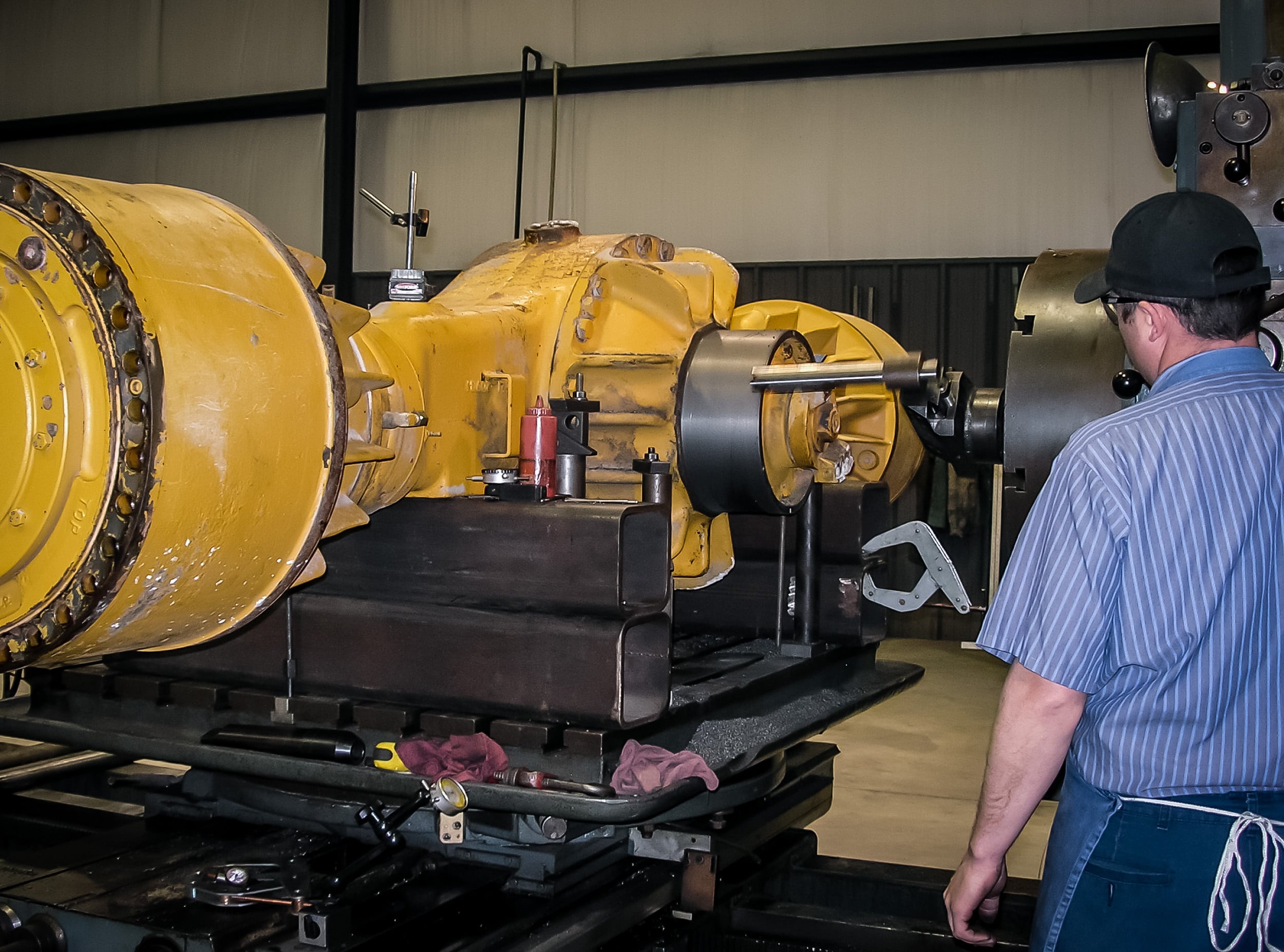 Manual Machining
With a variety of equipment and machine tools of all different sizes and types, it is rare for us to find a job too big, too difficult, too precise, or too complex to be outside our capabilities.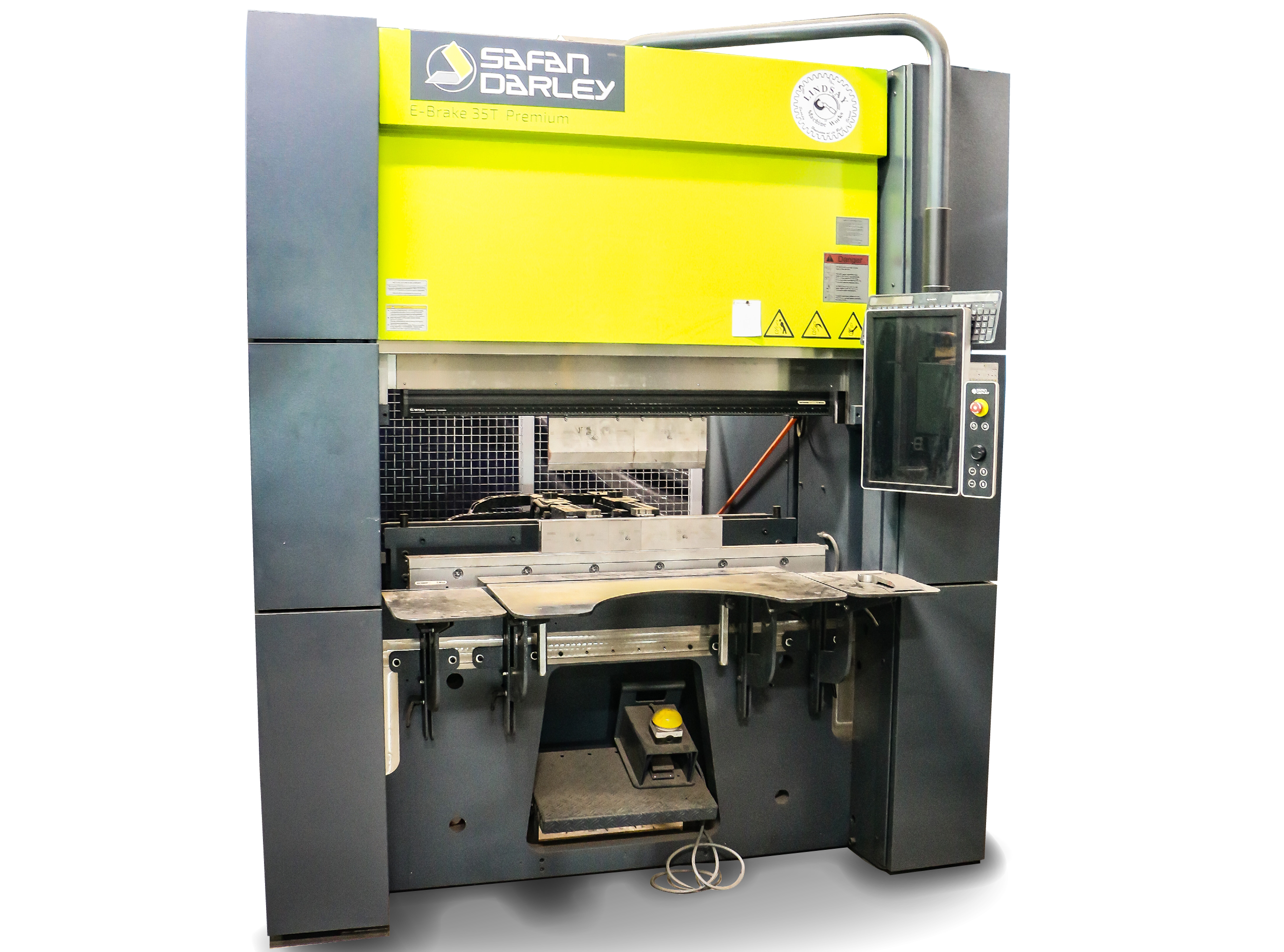 Braking
When precise bends in sheet metal are needed, the press brake is the best tool. Paired with CNC control, this process can be useful for bending complex as well as simple shapes into many types of metal.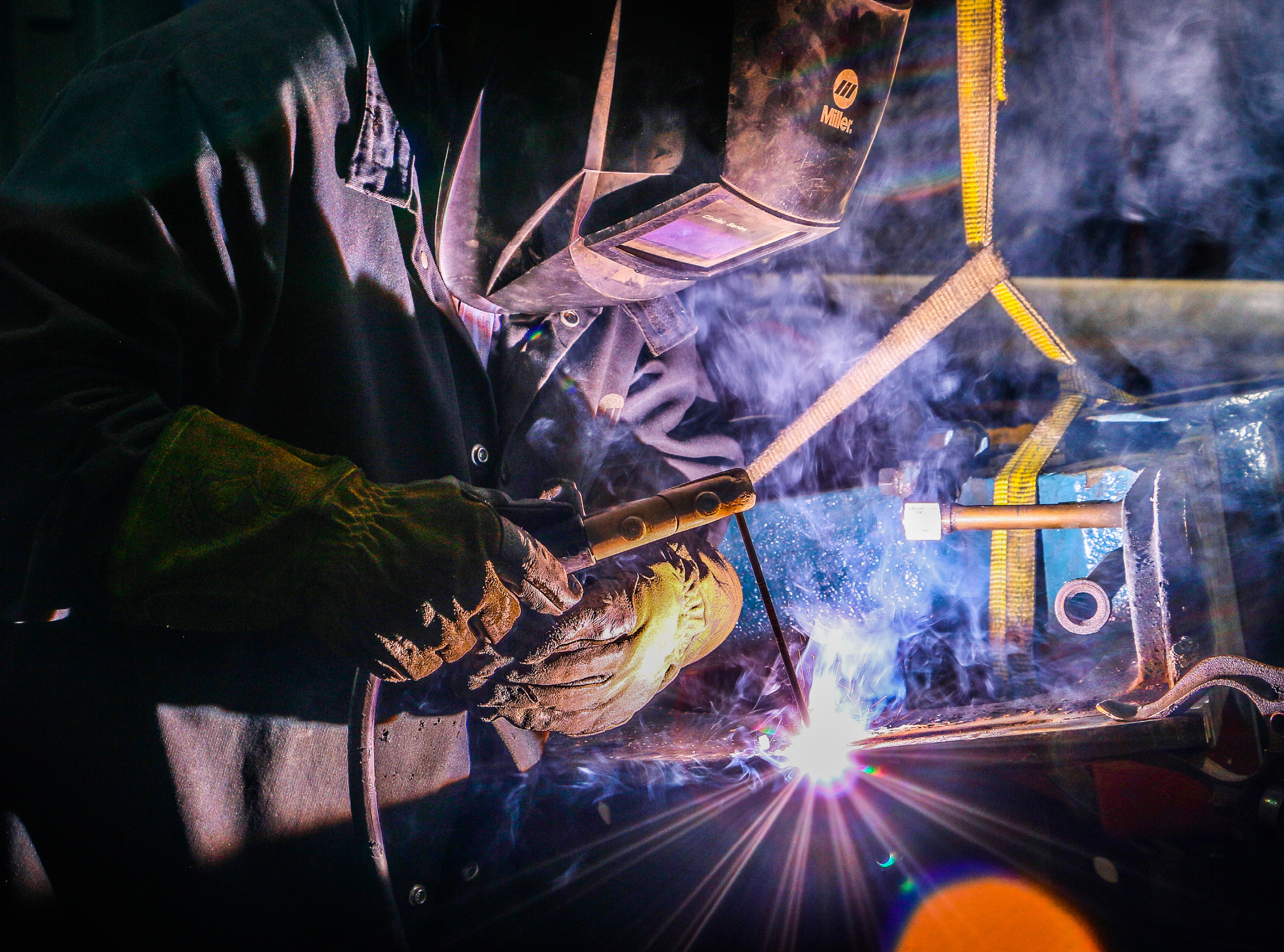 Welding
We offer full welding services of most metals and a comprehensive set of capabilities for custom fabricated assemblies.