TRANSPORTATION INDUSTRY OEM PARTS MANUFACTURING
Transportation industry OEM parts manufacturing challenges even the experts. At Lindsay Machine Works we keep people moving. Whether by air, rail or road, we manufacture equipment and tools necessary to help the industry further utilize and develop our nation's infrastructure. Which is why the transportation industry looks to our machine shop's skill and experience to get their order right the first time, every time.
Lindsay Machine Works is a leading manufacturer of original equipment parts for the transportation industry. Our commitment to quality and innovation allows us to provide products that are essential for keeping people and products on the move.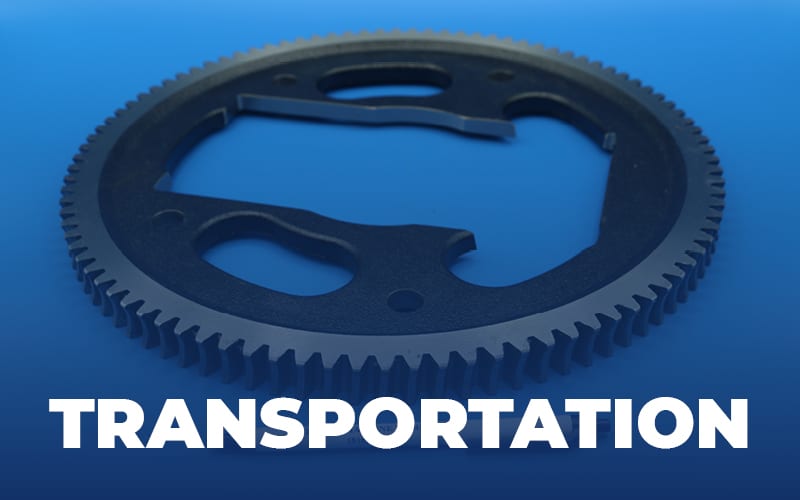 We manufacture a wide range of components and tools designed for these travel industries:
Rail
Truck & Trailer
Automotive
Maritime Shipping
Precise Specifications and Requirements
Our precision manufacturing enables transportation companies to optimize their operations and further develop our modern transportation infrastructure. Additionally, our experienced team utilizes the latest technology and materials to create components that meet exact specifications and requirements, while our production staff ensures products are completed on time and within budget.
Reliable Parts Manufacturing
With decades of experience in the industry, Lindsay Machine Works is dedicated to providing reliable parts for all of your transportation needs. We strive to ensure that our customers get the best possible products and services, so you can keep people moving in comfort and safety. Contact us today for more information about our transportation industry OEM parts manufacturing capabilities.
We have the expertise to meet your project needs regarding solutions to OEM parts repairs or manufacturing. Even with customization, our high quality work will go beyond your expectations. Our customers provide us with top-notch reviews. We look forward to earning your trust.
Applications for transportation industry OEM parts manufacturing: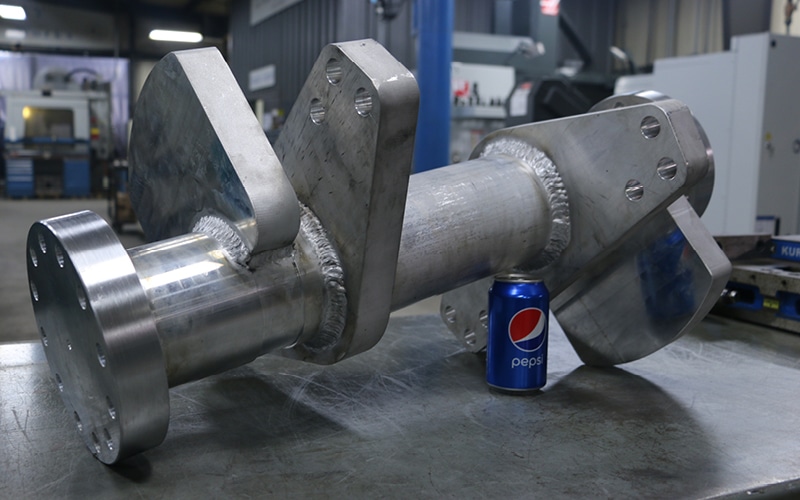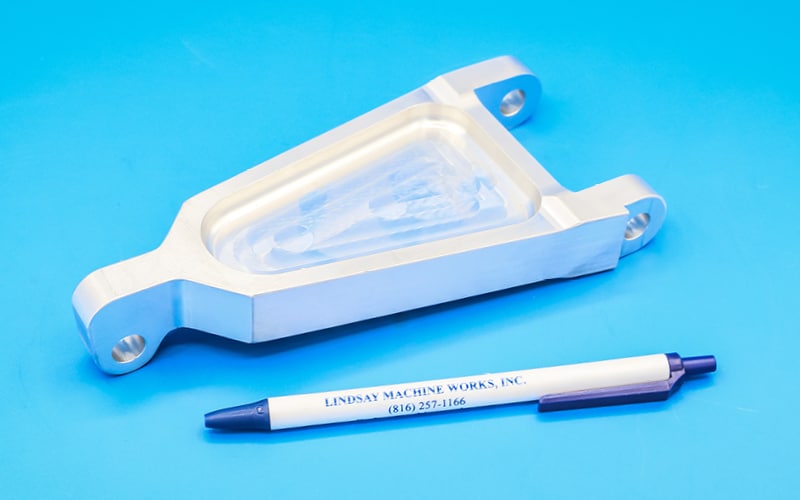 FOR TRANSPORTATION INDUSTRY OEM PARTS MANUFACTURING,
CONTACT US AT (816) 257-1166 OR SUBMIT A QUOTE REQUEST.