OEM METAL PARTS FABRICATION & MANUFACTURING
As OEM parts metal fabricators, at Lindsay Machine Works, we understand that our customers are in need of close tolerance parts, made with excellent quality and consistency, delivered faster than our competitors or even the OEM's. This is why we continue to grow our capabilities to manufacture the solutions you need.
Lindsay Machine Works, Inc. utilizes more than 50 types of equipment to manufacture nearly any type of part that exists. We specialize in short-run manufacturing, OEM replacement parts, factory equipment repair, and construction equipment repair/manufacturing. We also offer emergency repair for customers in many different industries.
Our expert machinists have access to top-quality equipment in order to provide our customers with the highest quality services. Precision machining of custom manufactured parts within desired tolerances. Inspection is a critical part of our production process. In addition to the many hand-held gauges, test kits, surface plates, test indicators, calipers, micrometers, and hardness testers, our Starrett Galileo AV350-QC5000 CNC vision and probe inspection system is in constant use. This system provides exceptional accuracy for a wide range of measuring applications and elevates our quality control program to a higher standard.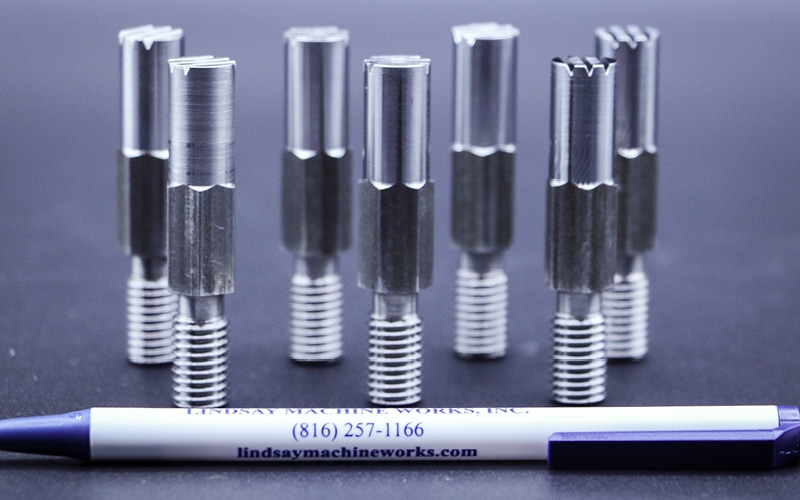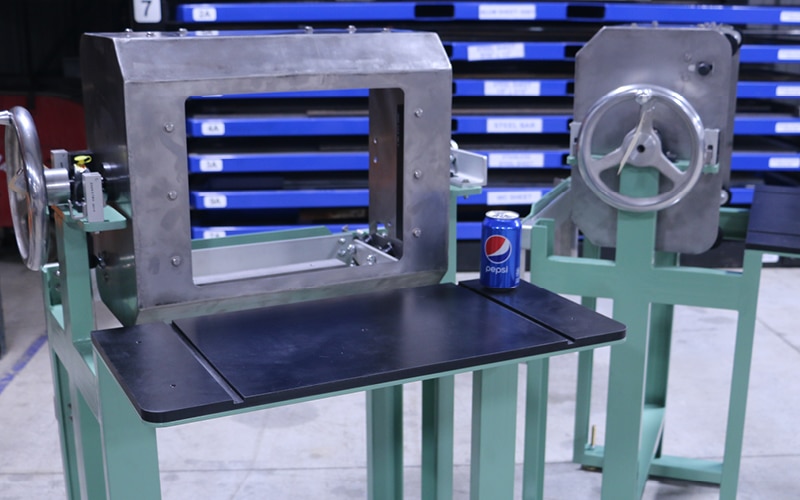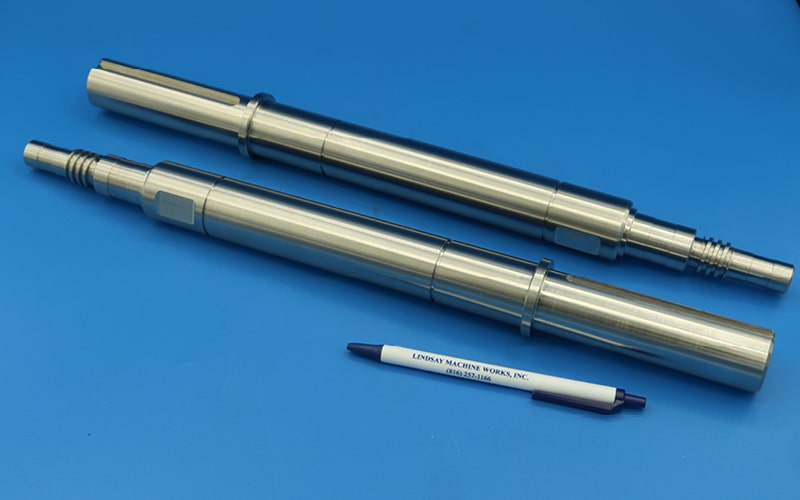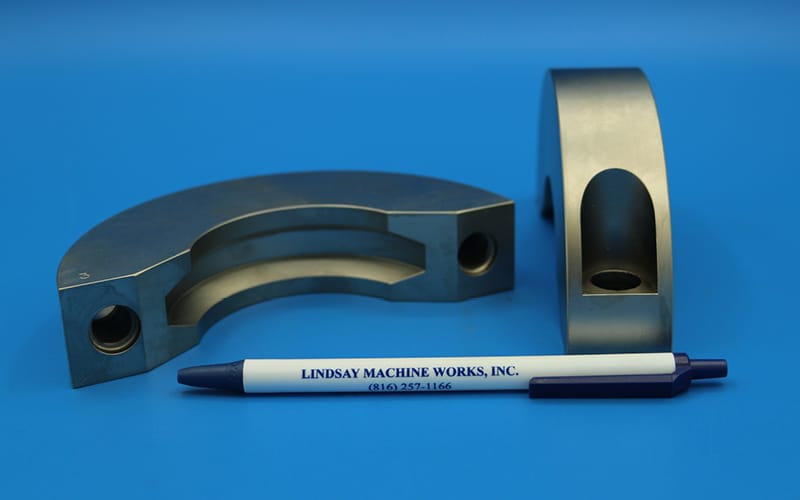 FOR MANUFACTURING & OEM METAL PARTS FABRICATION,
CONTACT US AT (816) 257-1166 OR SUBMIT A QUOTE REQUEST.