Custom metalwork is great if you have unique requirements, such as needing a specific metal part, or if you just want something that looks different to the generic metal you can purchase in a store.
Discover our 5 key benefits of custom metal fabrication.
What is Metal Fabrication?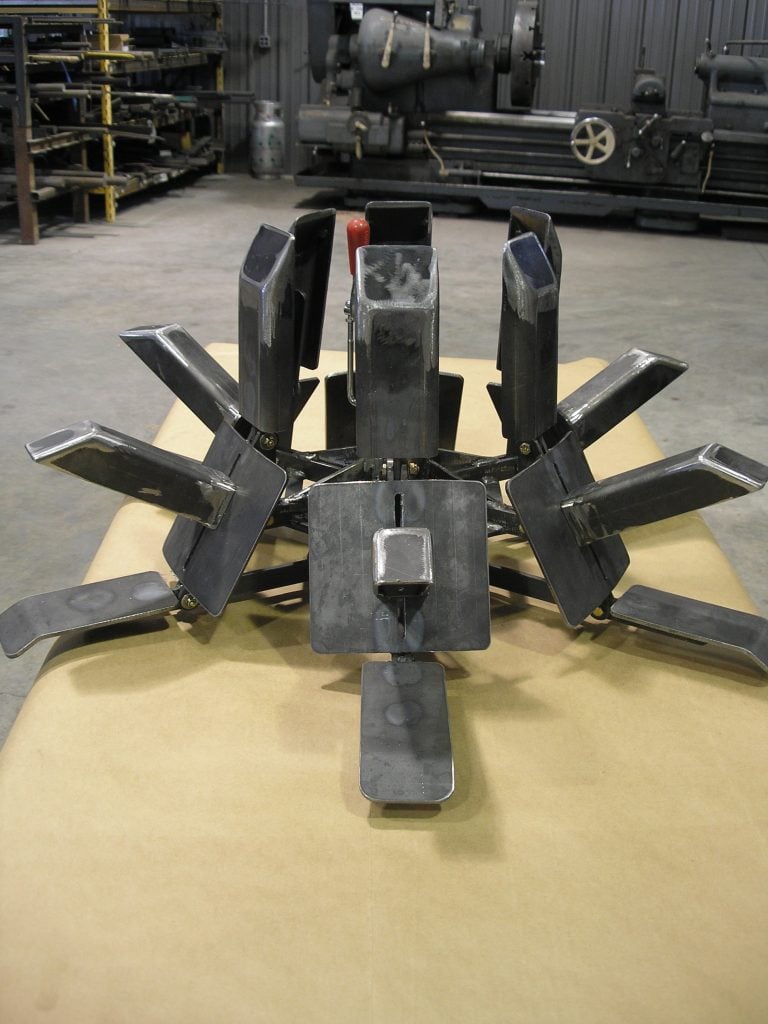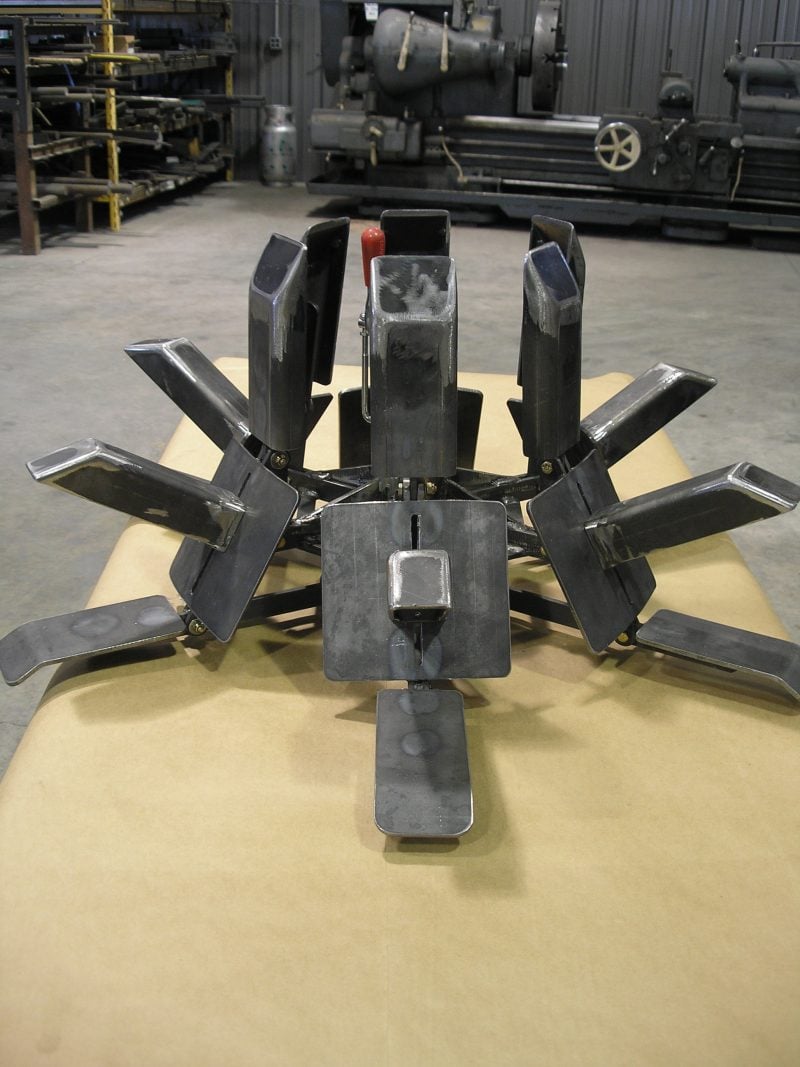 Metal fabrication is the process of creating parts and structures from raw metal materials. The process typically includes welding and fabricating, cutting, burning, forming, machining, and assembly to create the final product.
Metal can be fabricated for various projects and needs, such as for hand railings or for heavy equipment and machinery. You can also use metal fabrication for cutlery, hand tools, and architectural and structural metals.
When you have a complicated project that requires a number of different metals and metal shapes, then you need to use metal fabrication shops.
How to Tell if You Need Custom Metal Fabrication Work
Most people will just choose off-the-shelf products for their metalwork, these metal fabrication materials are great for generic jobs.
However, if you need a specific design of metal then you should enlist the help of a fabrication machinist.
The fabrication machinist will be able to assist you with the design you need. The machinist will also be able to craft you a piece of metal that is perfect for your project.
5 Key Benefits of Using Custom Metal Fabrication
Do you think that using a metal fabrication company that specializes in customizable metal parts will be more costly than using a generic metal fabrication shops? You are wrong.
Check out how custom metal fabrication companies might be cheaper and discover the other benefits of using a metal fabrication company that specializes in customization.
1. More Advanced Methods
Using a custom metal fabrication ensures that your metal is handled and created with more advanced methods.
These companies have an array of special machinery and tools at their disposal. This means that you get the metal you want in the way that is best for your project.
Normal fabrication relies on traditional methods, such as metal welding. But advanced methods include waterjet cutting which can be carried out by high precision tools.
So if you want specific metal and a high-quality product, rely on a custom metal fabrication company.
2. Get Exactly What You Want
If you go into any shop, you might not be able to get the exact metal parts that you require, so it might ruin your project.
An obvious benefit of using a metal fabrication shop that specializes in customizable parts is that you can get exactly what you want. The experts will be able to fabricate metal parts that are unique to your project.
You can also discuss your requirements with the expert, so you can find out what else you might need. You'll be able to choose what part you want and what metal you want it to be made from.
3. Get Less Costly Metal Materials
You might be able to get more cost effective custom metal parts if you go to a custom metal fabrication company.
How? Well, often the metal fabricators will have good working relationships with the providers of the materials that you require, especially to be able to order small sizes and quantities.
This means that they can get good trade discounts and can get their products at competitive prices.
In turn, this means that the custom metal fabricator is able to give you a good deal on the products you need.
The metal fabricator's close working relationship with metal providers also ensures that you receive a top quality product which is finished to a high standard.
Buying from a shop isn't always the cheapest option. Make sure you do some research on different metal prices and find the most suitable price according to your budget.
4. Skilled Workers
Due to custom metal fabrication being a specialized industry, you can rest in peace knowing that your custom metal fabricators are highly skilled experts.
The fabrication machinists will have years of experience, so if you need extra assistance with your project, they'll be able to help.
If you aren't sure about what metal you'll need or the size of a metal part that you need, you can consult your metal fabricator.
The years of experience that these experts have will also ensure that you get a high-quality product for your project.
5. Quality Equipment
Similar to more advanced methods, metal fabrication companies also have quality equipment.
A custom metal fabricator will have an array of modern equipment that ensures better valve, quality, and in some cases a faster turnaround time for your parts.
Low investment metal shops aren't always able to produce a product that is as high-quality, because this equipment can be costly. But custom metal fabrication companies specialize in customized cuts, so they will have all the equipment that you need to create quality metal parts for your project.
Why Should You Choose Custom Metal Fabrication?
Custom metal fabrication can save your business time and money when it comes to getting the right parts for your projects.
If you aren't sure what your project needs then specialized custom metal fabricator experts can help. The experts are able to provide you with relevant information about what your project needs and create something that is bespoke and unique for your project.
Contact us now if you want customized metal parts to fit your project. In our machine shop, we can manufacture, modify, repair and fabricate just about anything.