ENERGY & UTILITY COMPANY METAL PARTS FABRICATION
Lindsay Machine Works, works closely with energy & utility companies, including the oil & gas industries, to help power our world. This sector turns to us for our quality milling and turning operations, as well as our fabrication capabilities. We also offer our portable drill-operated Winders & Reels for energy & utility service providers. Manufactured in-house to provide companies innovation in electrical cable storage & transportability.
One of the most sought-after capabilities is our precision CNC (Computer Numeric Control) Turning and CNC Milling. Beyond traditional 3-axis CNC Milling, we also offer both 4th & 5th Axis CNC milling. This gives us the ability to machine more complex features or more features on more sides with less re-positioning and fixturing, improving our ability for tight tolerances.  
CNC Turning: Up to 26" O.D. x 80"

CNC Milling: Up to 32" x 64"

CNC 4th Axis & CNC 5th Axis Milling
Most types of metal can be machined including these: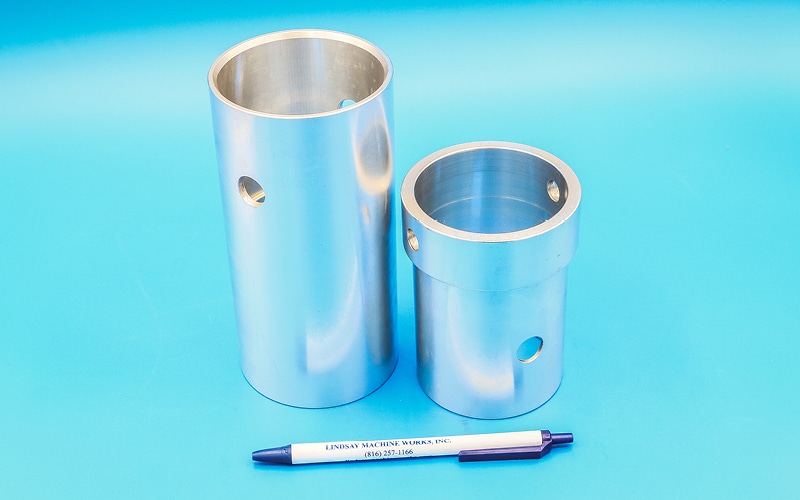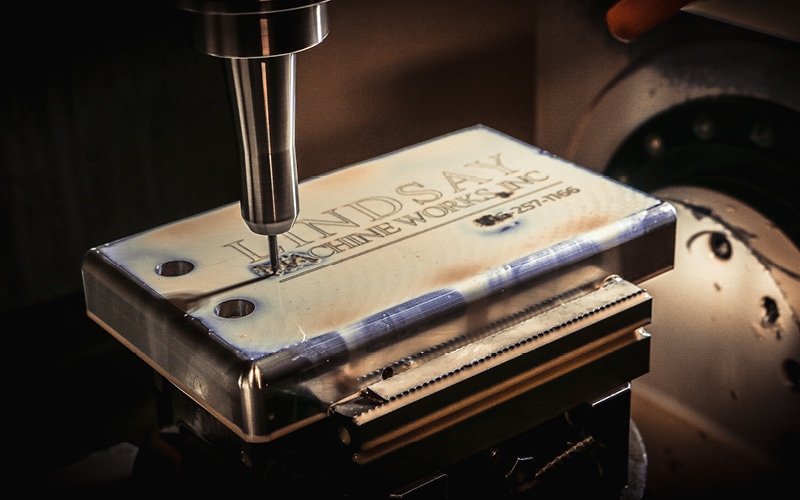 FOR ENERGY & UTILITY METAL PARTS FABRICATION,
CONTACT US AT (816) 257-1166 OR SUBMIT A QUOTE REQUEST.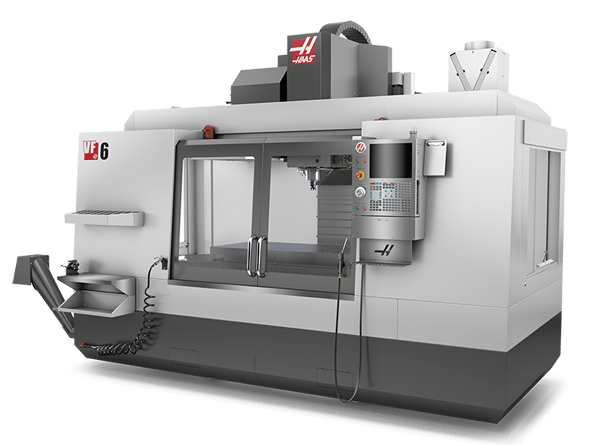 CNC Machining
We specialize in short-run manufacturing, providing precision machined parts and components using state-of-the-art CNC (Computer Numerical Control) lathes, and CNC multi-axis vertical milling centers.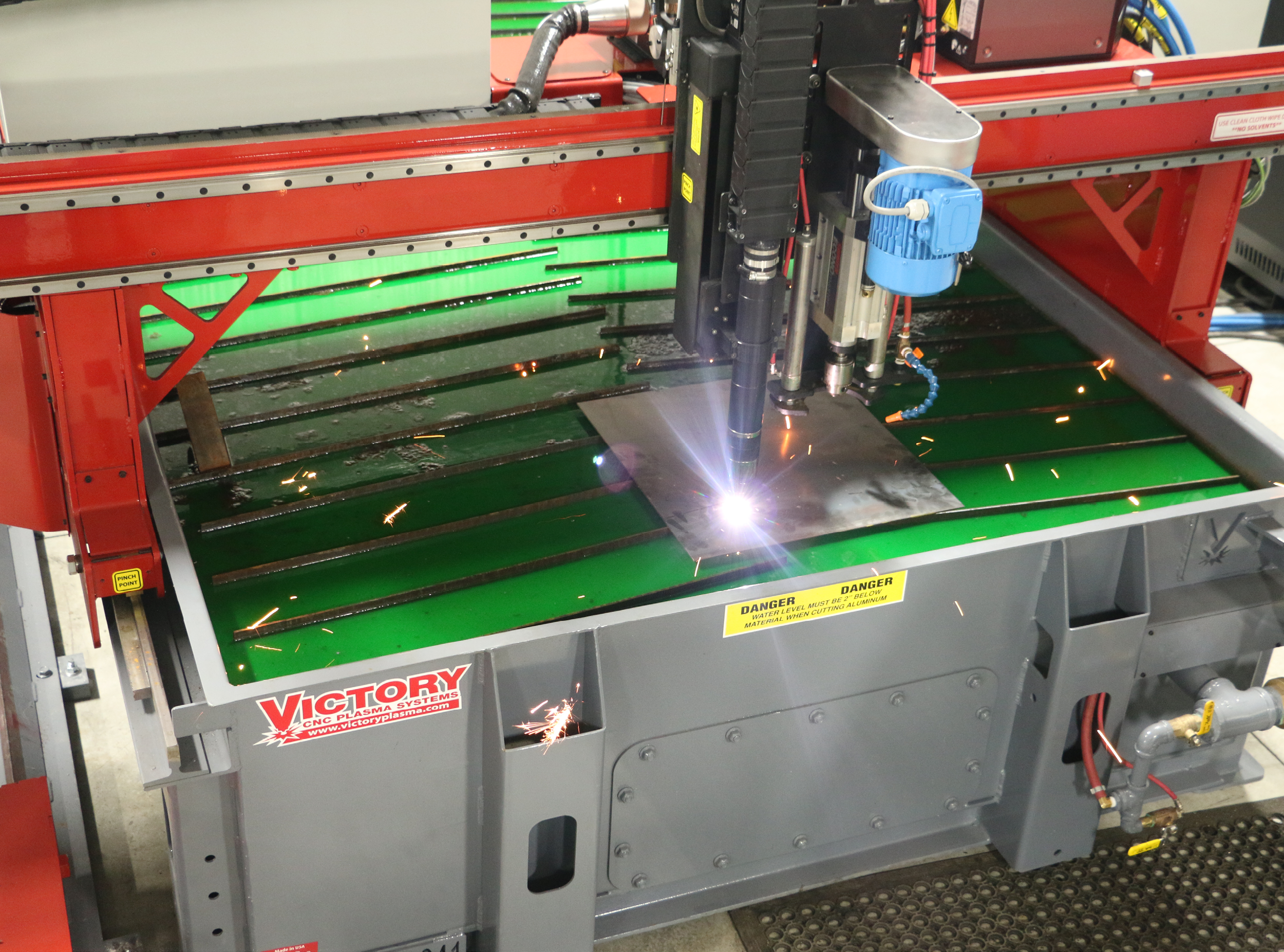 CNC Plasma
Our new Victory CNC Plasma can cut almost any metal into shapes and intricacies with a superb finish that is economically unmatched by any other process if the tolerances are acceptable and is powered by a XPR300 Hypertherm unit.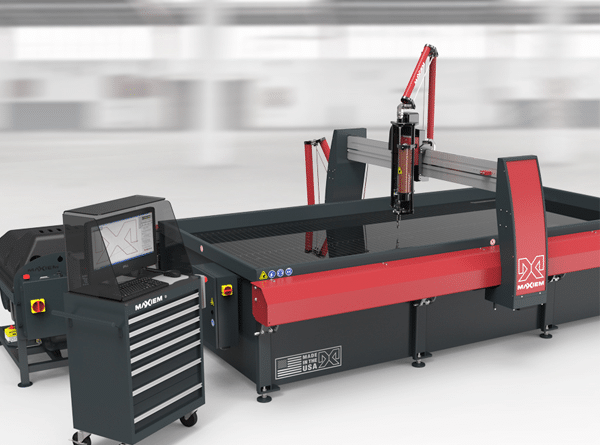 CNC Waterjet
Our Flow & Omax waterjets can cut almost any material into shapes and intricacies using highly pressurized water mixed with garnet abrasive.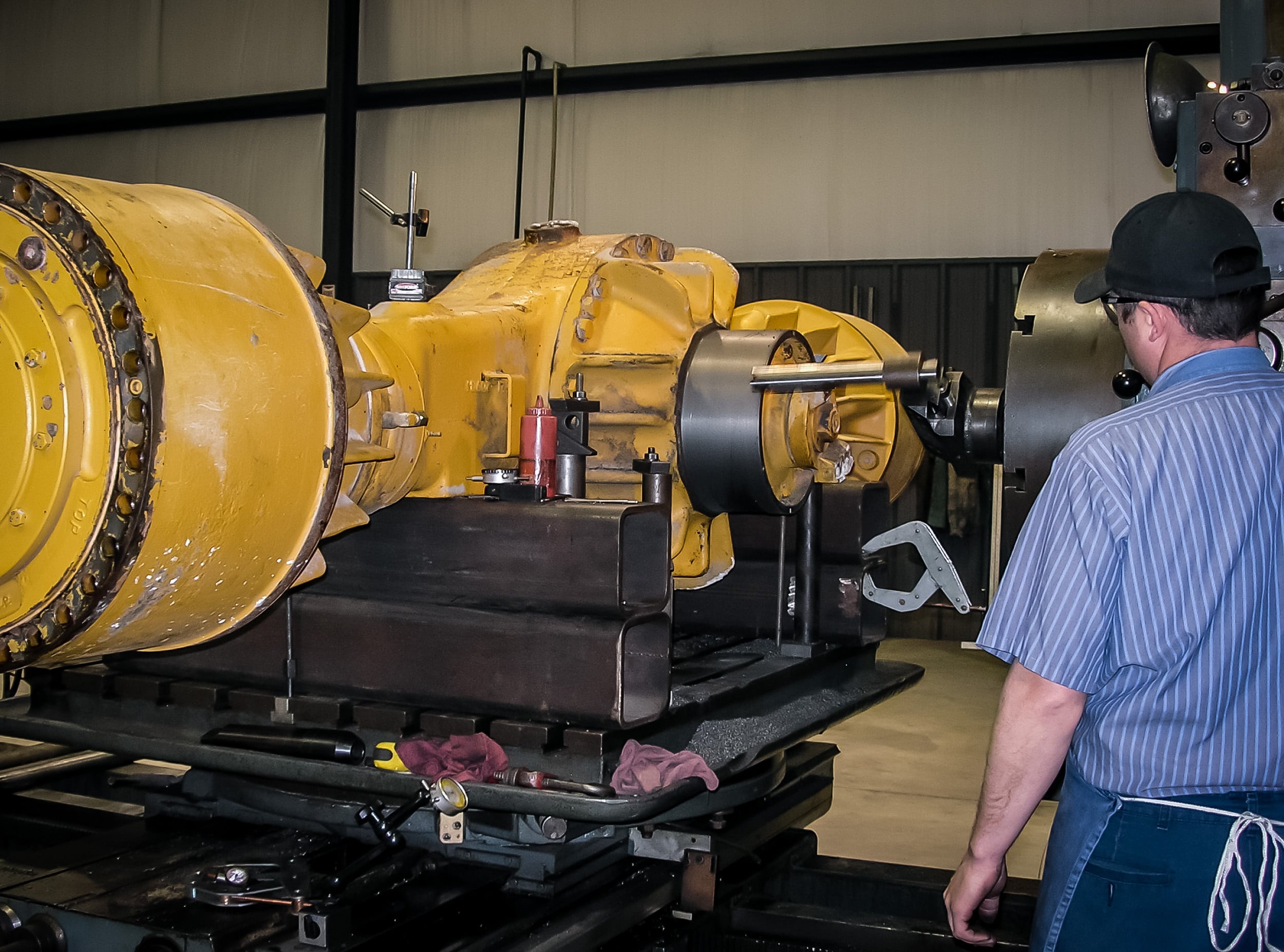 Manual Machining
With a variety of equipment and machine tools of all different sizes and types, it is rare for us to find a job too big, too difficult, too precise, or too complex to be outside our capabilities.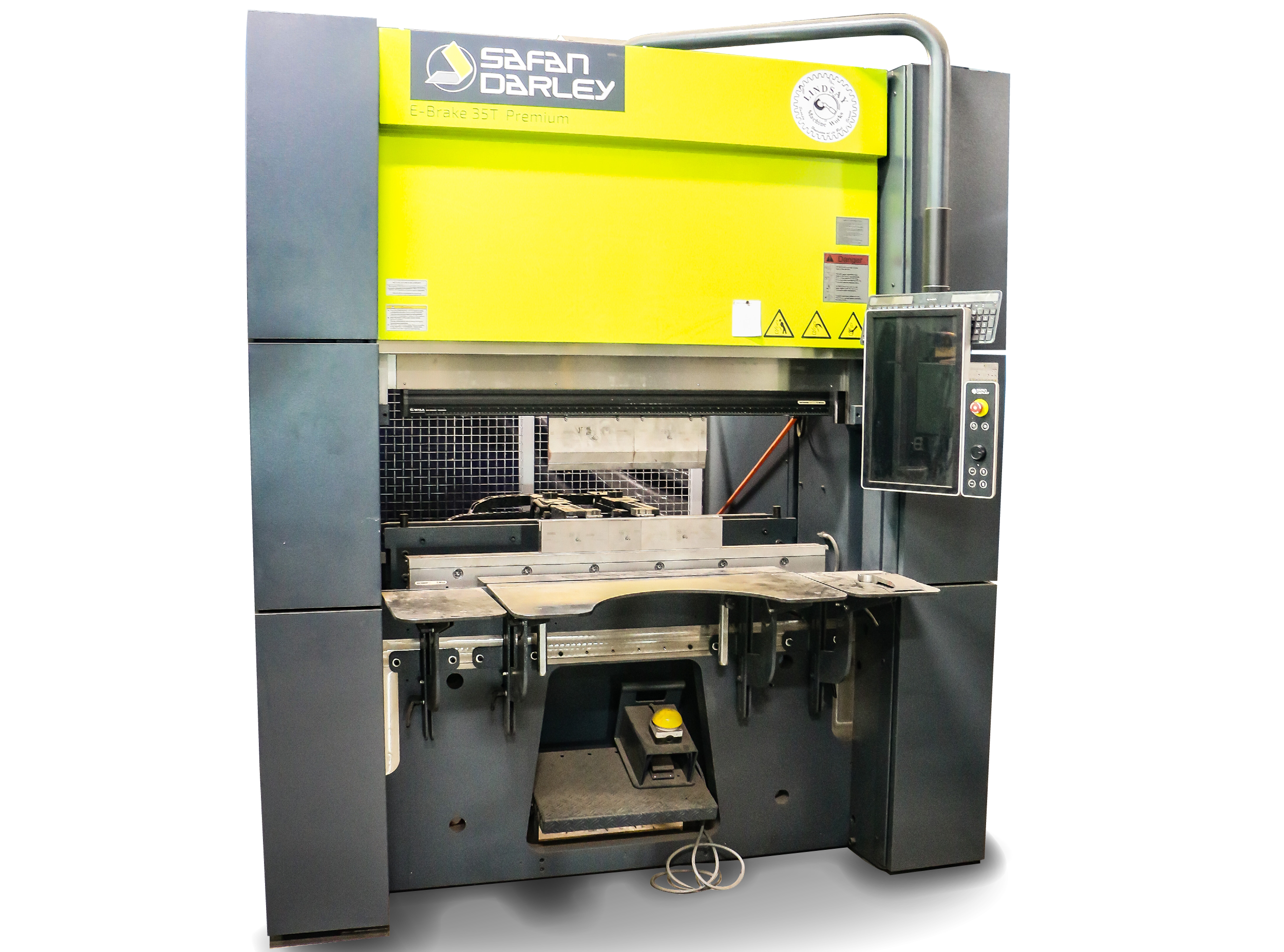 Braking
When precise bends in sheet metal are needed, the press brake is the best tool. Paired with CNC control, this process can be useful for bending complex as well as simple shapes into many types of metal.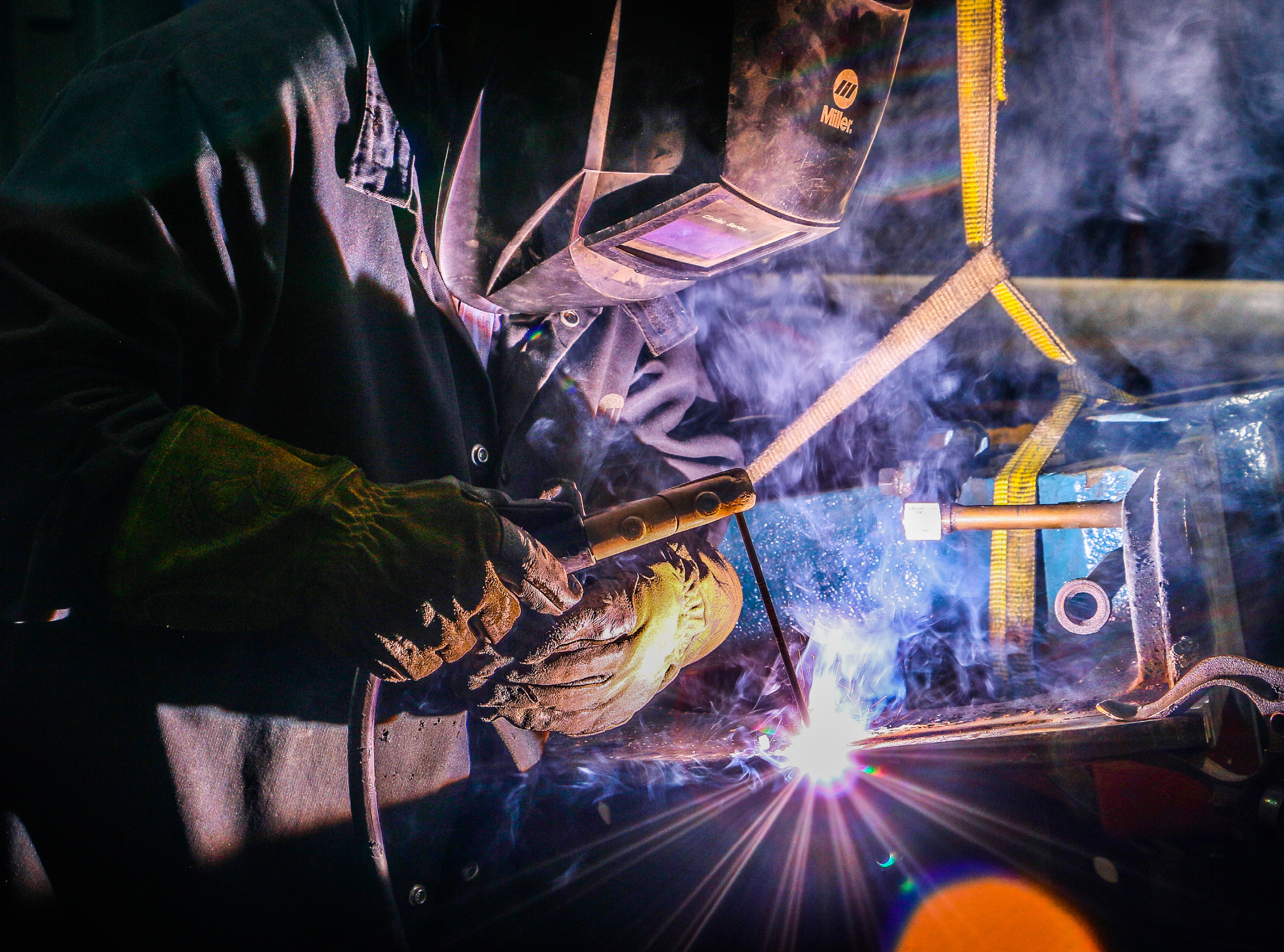 Welding
We offer full welding services of most metals and a comprehensive set of capabilities for custom fabricated assemblies.