PRINTING & PACKAGING MACHINE METAL PARTS FABRICATION
Printing & packaging parts fabrication requires precise manufacturing to keep your equipment running at maximum efficiency.  The printing & packaging industry encompasses a wide range of companies, products and services, all with varied needs. As a custom machine and fabrication shop, we are equipped to handle this diverse range of needs with the consistency of quality required for printing and packaging operations, both for small parts and emergency repairs.
Reliable Printing & Packaging  Machine Metal Parts Fabrication
At Lindsay Machine Works, we manufacture high-quality metal parts for printing and packaging machines. Our experienced team leverages the latest technologies to create reliable components that meet your exact requirements.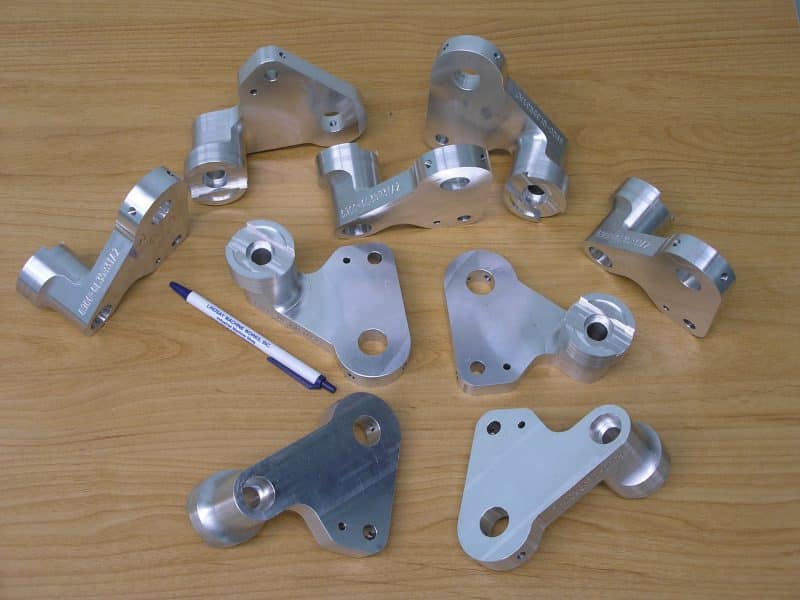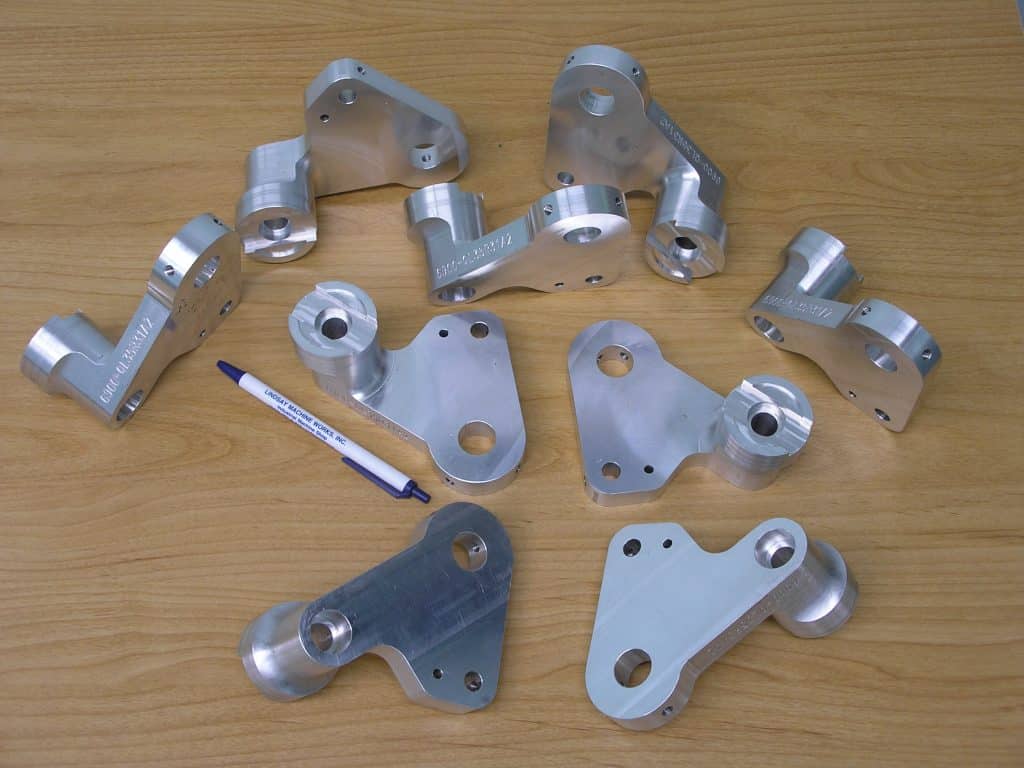 Whether you need a single part or large batches of parts, we are able to customize our process for any project size. We understand that tight deadlines often accompany your projects, so we strive to complete orders quickly and efficiently in order to meet your needs.
Printing and packaging machines require a variety of fabricated metal parts in order to operate. These include components such as flanges, casings and frames as well as:
Drive shafts

Gears

Pulleys

Sprockets

Motor mounts
In order to manufacture these components, highly specialized machining and fabrication equipment is used. For example, CNC (Computer Numerical Control) machines are employed for the precise cutting and forming of parts. Laser-cutting systems are also regularly utilized for intricate details on parts. Other processes such as welding and grinding may be required depending on the type of component being produced.
Quality Control  Ensures Precision
Metal part fabrication for printing and packaging machines is best completed by an experienced machine shop that understands the particular requirements of these machines. This ensures that every fabricated part meets the exact specifications and tolerances set forth by the machine manufacturer. Quality control processes are also essential to guarantee the accuracy and reliability of each part.
Our commitment to quality control ensures that parts are manufactured according to precise specifications, guaranteeing the best possible results for our customers. From small-scale components to large complex assemblies, Lindsay Machine Works is ready to provide you with the highest quality printing and packaging machine metal parts fabrication. Contact us today to get started.
Part Unavailable?
Perhaps your equipment needs repair or replacement parts that are unavailable and meanwhile the production is offline, costing you money. Lindsay Machine Works should be your immediate choice for printing and packaging parts fabrication. 
Various printing & packaging equipment requiring parts fabrication:
Shrink wrapping equipment

Cubing/Weighing systems

Case sealers

Strapping, banding tying equipment

Case/tray formers

Offset printing press

Digital screen printing machines

Pad printing equipment

Heat presses

Many other various printing and packaging equipment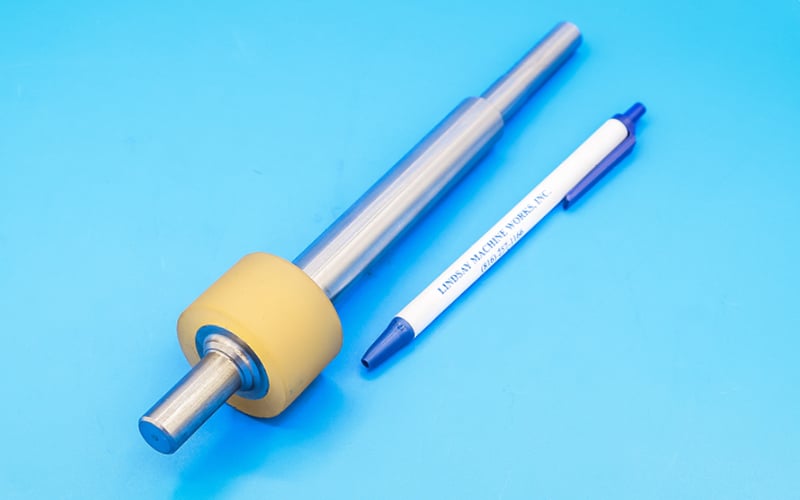 FOR PRINTING & PACKAGING METAL PARTS FABRICATION,
CONTACT US AT (816) 257-1166 OR SUBMIT A QUOTE REQUEST.