MILITARY DEFENSE METAL PARTS MANUFACTURING & FABRICATION
Military defense metal parts fabrication requires precision, no different than that of our armed forces. The US Military, and the companies that support them, call on our Kansas City area machine shop for fabricated and machined parts. We provide machining from small tight tolerance components to large multi-axis complex parts. As a veteran owned shop, we are proud to serve the US Military for all of their custom manufacturing needs.
When it comes to manufacturing and fabricating metal parts for military defense, expert workmanship is an absolute must. The lives of our service members depend on the quality and reliability of their equipment in the most critical moments. That's why Lindsay Machine Works is committed to providing top-notch quality control that meets or exceeds industry standards.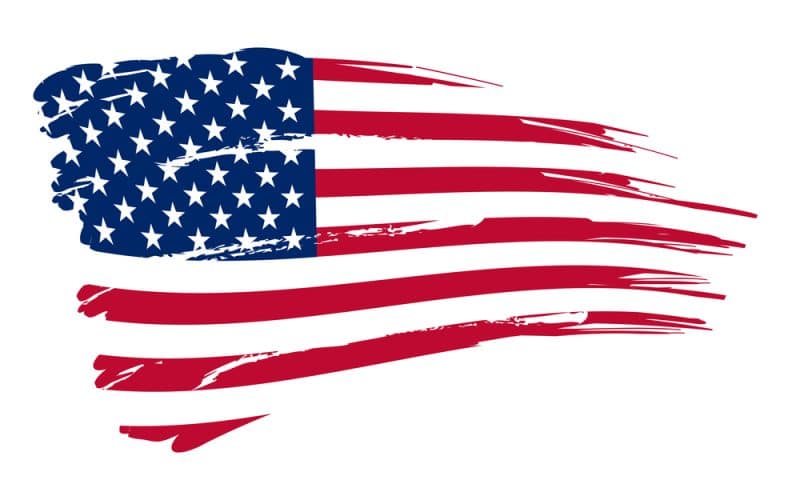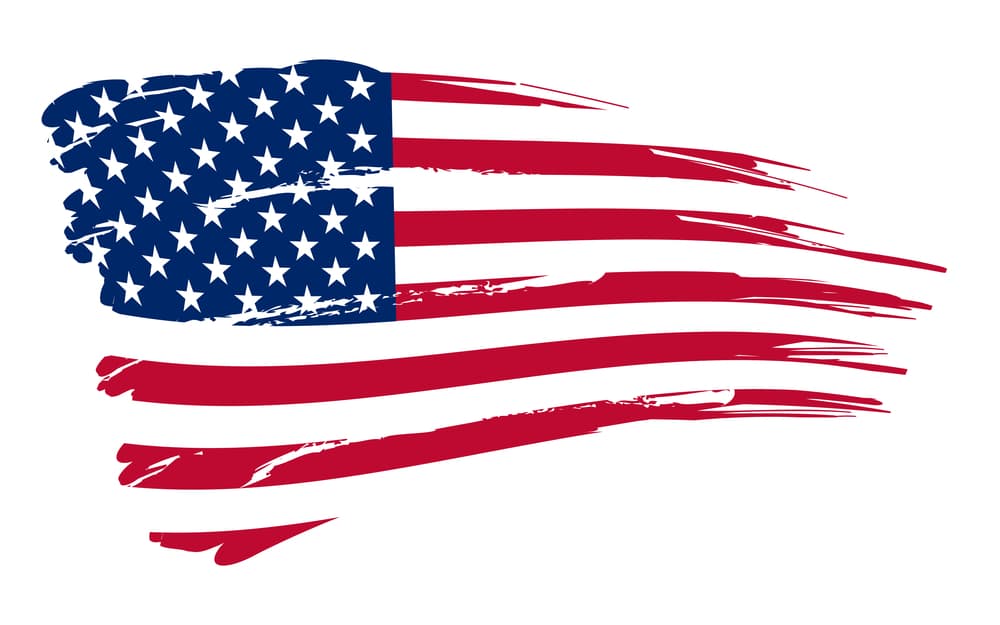 Our Military Defense Metal Parts Manufacturing services cover a wide range of applications, including vehicles, ships, aircraft, and weapons for all branches of the military: Navy, Air Force, Army, Marine Corps, and Coast Guard. We understand that each branch has unique needs and specifications for their equipment, which is why we work closely with our clients to ensure that every part we produce meets their exact requirements.
At Lindsay Machine Works, we take pride in our ability to deliver precision-crafted metal parts that can withstand even the toughest conditions. Our team of experienced technicians use advanced techniques and cutting-edge technology to produce high-quality parts that meet or exceed military standards. We are dedicated to maintaining the highest level of quality control throughout every step of the manufacturing process.
For a reliable partner for your military defense metal parts manufacturing needs, look no further than Lindsay Machine Works. With our commitment to excellence and expertise in the field, you can trust us to deliver the quality parts your service members deserve.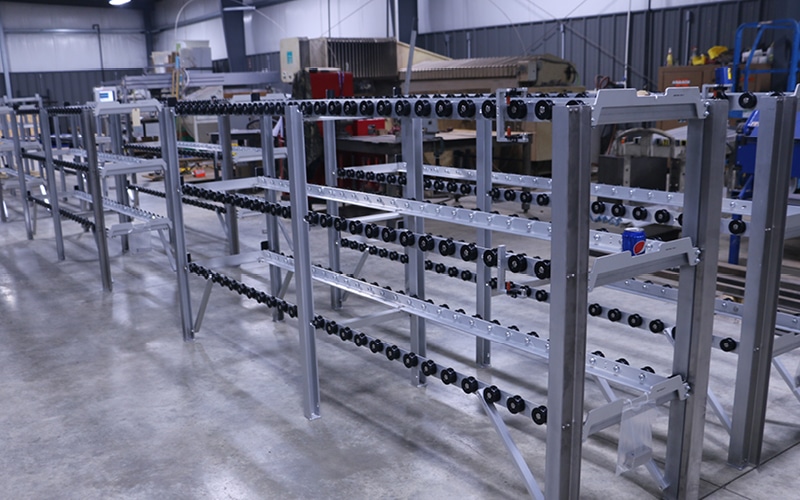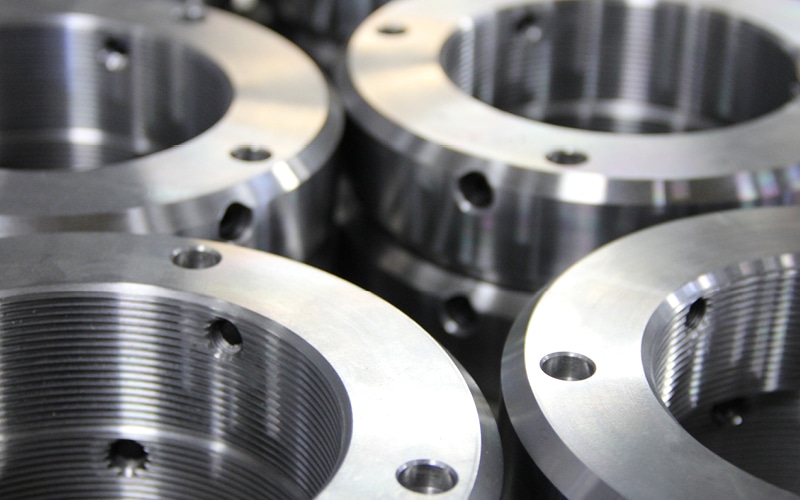 DEFENSE INDUSTRY METAL PARTS MANUFACTURING & FABRICATION,
CONTACT US AT (816) 257-1166 OR SUBMIT A QUOTE REQUEST.